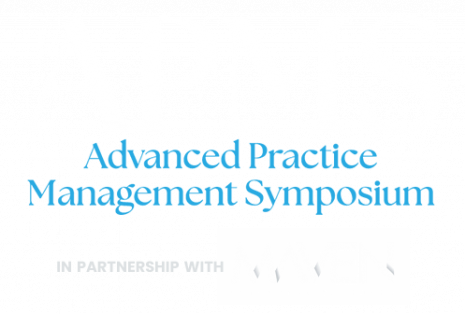 Advanced Practice Management Symposium: Medical Spa Finances
Dallas, TX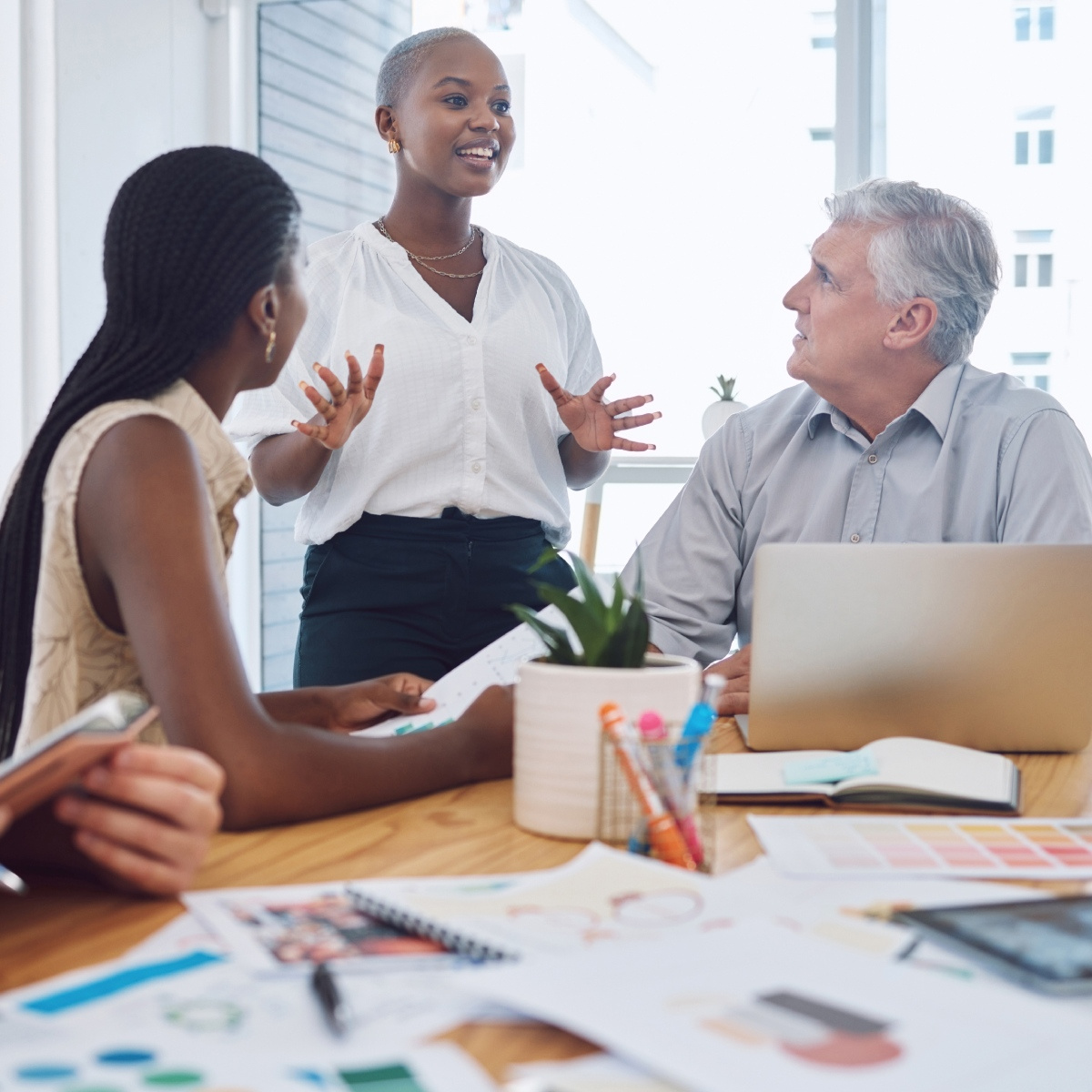 Overview

What You Will Learn

Why Attend

More Info

Pricing

Venue

Agenda

Speakers
Master the Finances of Your Medical Spa
With incredible industry growth, increased competition, and ongoing economic threats, maximizing profitability and gaining a deep understanding of your business is critical to taking your practice to the next level.
The Advanced Practice Management Symposium: Medical Spa Finances is designed for the medical spa owner and/or practice manager who isn't satisfied with "good enough." AmSpa is partnering with Maven Financial Partners to present this course on how to look at your books through new eyes, see a brighter future for your business and chart a course to get you there.
For medical spas that have made it past the initial hurdle of starting up, this intimate, workshop-style course is your key to refining your finances, finding new goals and redefining success in your practice. Come with a laptop and access to your practice management software and bookkeeping platform. You'll work in small groups, alongside one of Maven's financial experts, to address the real-world challenges you face on a daily basis and find new opportunities where you can grow.
---
This course is designed for practices that have been open and successful for at least three years. Attendees are expected to already have an understanding of the basic financials of running a profitable medical spa practice.
---
Register Today!
What You Will Learn
Turn Reports Into a Roadmap of Possibility
You know what your reports tell you about your practice today. Learn how to use them to spot your biggest opportunities for a more successful tomorrow.
Build Concrete Growth Strategies
This isn't a class for general tips and tricks. Find and use insights from your practice data to craft a specific plan for your future development.
Meet Your Own Mastermind Community
Compare processes and performance with professionals at your level and make your own medical spa brain trust to improve together.

Register Today!
Why Attend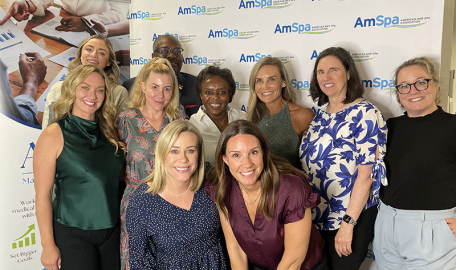 This was a rare opportunity to discuss my business goals, finances, and strategies with other owners in a forum facilitated by experienced advisors. I would recommend this course to any business owner ready to take their business to the next level.
Julie Maughan, MD, CEO, SkinSculpt Med Spa
My biggest takeaway was really understanding my financials and most importantly how to take that into next year to do above and beyond what I've been doing, and now I have a hard-copy path to follow in order to do that.
Haley Herlevich, Owner, Gleam Medical Spa
The best thing that I learned today is that I CAN learn all of this stuff. I don't need to have a degree in finance to understand P&Ls and revenue and gross margins. I am capable and I just need some guidance from the professionals.
Lauren Fitzgerald, MD, Owner, Larimar Med Spa
One of the things that I loved the most was that, for me, the size was perfect. Having such a small, intimate class helped everyone really feel relaxed, to be able to interact and engage with each other and to learn from each other.
Omolara Otaigbe, MD, Owner, Radiant Reflections Weight Loss & Med Spa
What to Expect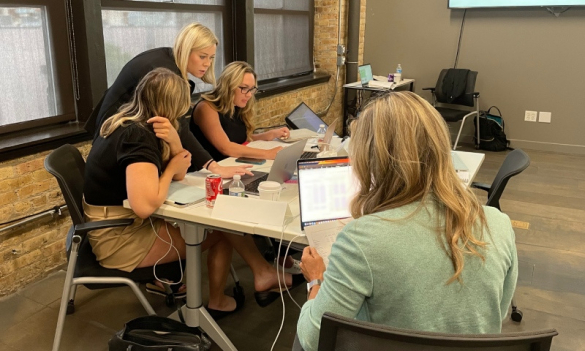 Small Group Work with Experts
The Advanced Practice Management Symposium: Medical Spa Finance will be led by Maven Financial Partners, an aesthetics financial consulting firm. Maven works with aesthetics practices throughout the country, analyzing their data, crunching their numbers, and providing actionable advice to improve performance and profitability.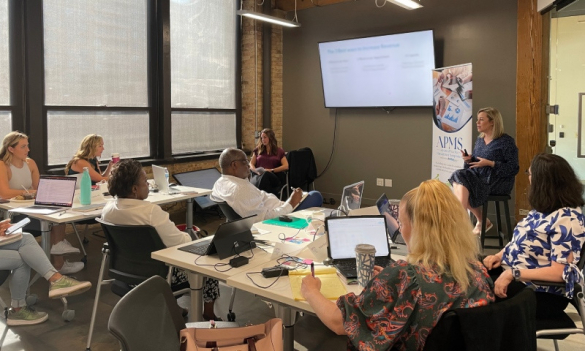 Bringing Together Advanced Owners and Managers
This workshop-style event was designed for medical spa practices at least 3 years old to share information and build on the foundation they've already established. Owners and practice managers who attend will need to bring or be able to access existing reports and financial data to participate.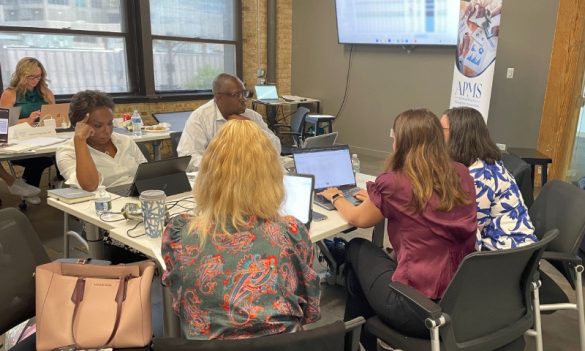 A Safe Space to Open Your Books
Attendees will be able to see a multitude of different models of success as Maven experts examine each practice's reporting and accounting in small breakout groups.

Because of the sensitive nature of this information, each attendee will need to sign a non-disclosure agreement to ensure the privacy of everyone's financial data.
Pricing
Required materials to bring:
Laptop with access to accounting software or, if not available;
2022 P&L and balance sheet and 2023 year to date P&L and balance sheet;
Laptop with access to practice management software or, if not available;
Contact us and we will give you a list of reports to pull and bring with you.
Listen to Jessica Nunn and Christin Trujillo of Maven Financial Partners talk about data-driven business decisions in med spa practices and what you can learn at this Advanced Practice Management Symposium.
Venue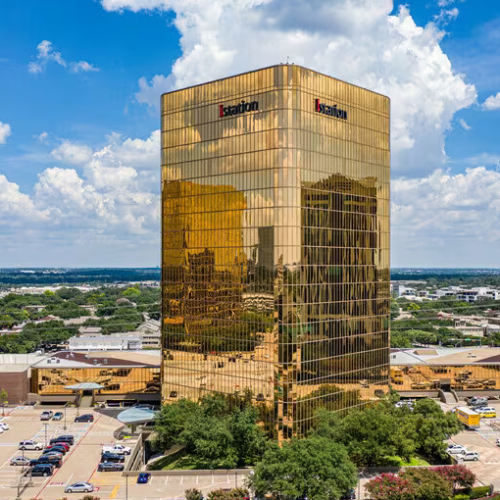 ByrdAdatto Training Center
8150 N. Central Expressway, Suite 930, Dallas, TX 75206
Hotel Options
AmSpa does not have a room block for this event, however the following hotels are nearest to the ByrdAdatto offices.
Agenda
Day 1 - Saturday, August 19th
Registration and Continental Breakfast
Introduction and Teaching
Utilizing your P&L and balance sheet to strategize, plan and grow your practice;
Optimizing your P&L to allow for better analysis and benchmarking;
Small Group P&L and Balance Sheet Analysis
Review your practice P&L and balance sheet with expert faculty and a small group of your peers.
Hot Topics: Advanced Financials
Ask the Experts and Your Peers
Goal-setting and Budget-building
Networking Cocktail Reception
Day 2 - Sunday, August 20th
A Deep Dive Into Key Performance Indicators (KPIs)
Overview of most impactful provider KPIs, and how to leverage them to make smarter business decisions and achieve profitability goals.
Identify individual KPIs by provider by leveraging your EMR/PM system, determine averages to use for budgeting.
Building a Budget—Teaching and Doing
Final Thoughts and Keeping in Touch
Speakers

Jessica Nunn
Jessica Nunn is a partner at Maven Financial Partners who takes pride in her experience helping business owners and their families increase their financial awareness. During her career, she has built trust with her clients by...
Read More

Christin Trujillo
Christin Trujillo is a financial consultant at Maven Financial Partners who helps aesthetic practice owners understand their businesses from the inside out to create a road map toward their goals. Whether navigating growth, planning the next...
Read More