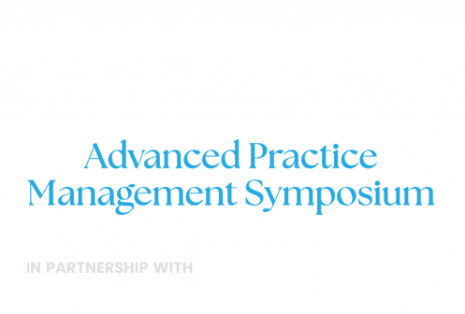 Advanced Practice Management Symposium: Mergers and Acquisitions
Chicago, IL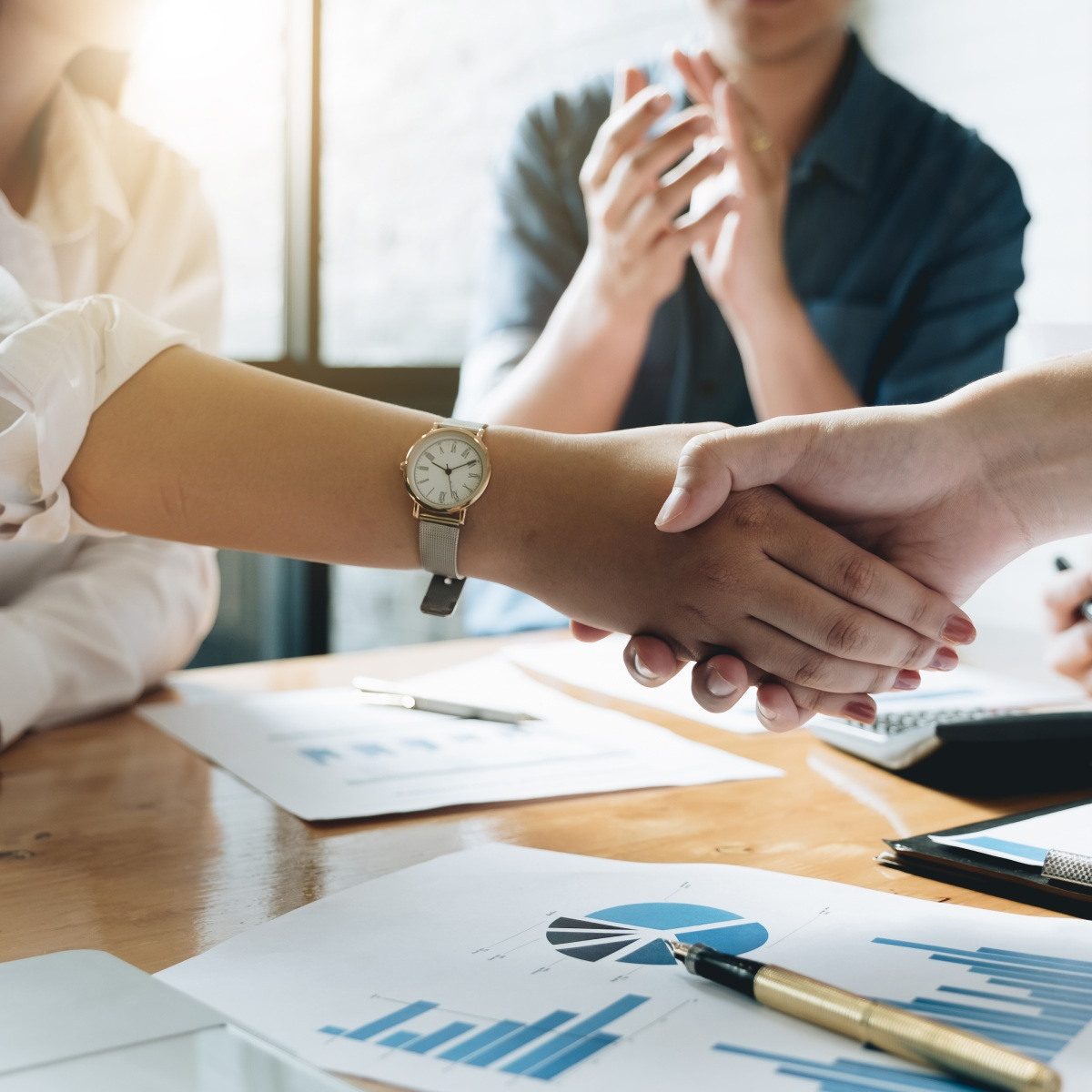 Overview

What You Will Learn

More Info

Pricing

Venue

Agenda
Understand the Buying and Selling of Med Spa Practices
Want to plan for your future but don't know where to start? The Advanced Practice Management Symposium: Mergers and Acquisitions draws back the curtain on the financial processes behind buying and selling medical aesthetic practices. Learn the best ways to structure your business whether you're planning for growth, investment or potential exit. You don't have to go through this process alone. This workshop will help you make informed plans with confidence.

For practice owners exploring outside investment or positioning themselves for their next chapter, get specific, actionable insights from financial professionals who handle these transactions every day. AmSpa is partnering with Skytale Group to demystify the mergers and acquisitions process and empower you to take the next step in your med spa journey.
The best time to start planning for your future is yesterday. The second best time is now.

---
We are happy to welcome medical spa professionals looking to set their practices up for future investment opportunities to this educational event. The education is focused on preparing practices for the sell-side of M&A, and therefore this event is not open to private equity, large ownership groups and other investment organizations/individuals.
---
Register Today!
What You Will Learn
Decipher the Code of M&A
Learn the language of deal-making so terms like EBIDTA, PMS, IOI and LOI read less like alphabet soup and more like your favorite book.
Understand the Investor View
Know what potential investors are looking for so you can structure your practice to set yourself up for success.
Know Your Company's Worth
Understand how to build value in your practice and pitch that value to potential investors and/or buyers with the five-part Valuation Workshop.
Register Today!
What to Expect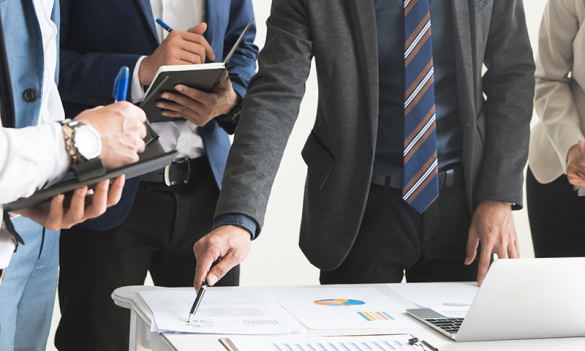 Small Group Work with Experts
The Advanced Practice Management Symposium: Mergers and Acquisitions will be led by Skytale Group, an aesthetics financial consulting firm. Skytale works with investors and aesthetics practices throughout the country, and has presented on buying and selling in this industry for multiple years at the M&A Summit at AmSpa's Medical Spa Show.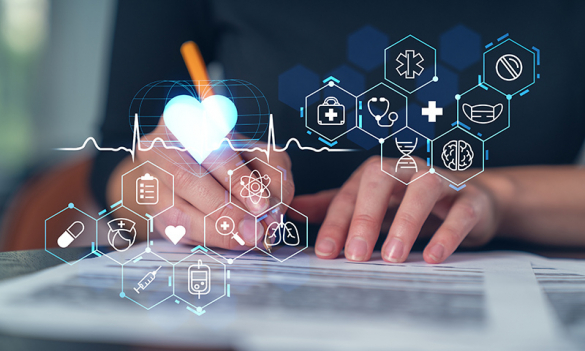 A Valuation Deep Dive
This workshop-style event was designed for medical spa owners that are planning for eventual investment or exit. Not only will attendees understand the multi-faceted valuation process, but you will learn how to pitch the business to potential investors.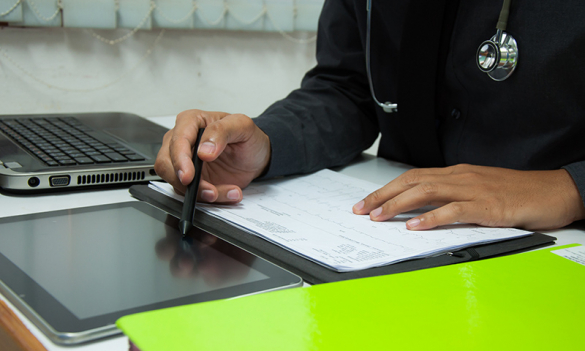 A Confidential Look at Med Spa Business Strategies
Attendees will be able to see under the hood of a variety of different business models as Skytale experts work through valuation exercises for each practice in attendance.
Because of the sensitive nature of this information, each attendee will need to sign a non-disclosure agreement to ensure the privacy of everyone's financial data.
Pricing
Required materials to bring:
An outline of your practice's one-time expenses;
A clear vision of your role, and how you currently pay yourself;
The past three years of your practice's growth trajectory;
An idea of your practice's growth trajectory over the next three years.
Venue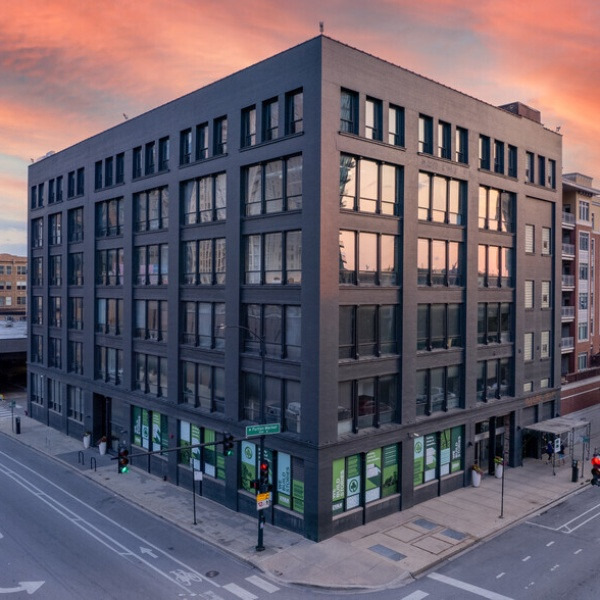 AmSpa HQ
224 N Desplaines, 3rd Floor, Chicago, IL 60661
We're happy to welcome all Advanced Practice Management Symposium attendees to our training center at AmSpa's Chicago headquarters!
Hotel information is coming soon for this event.
Agenda
Day 1 - Saturday, November 18th
Registration and Continental Breakfast
Introduction and the M&A Market
Get a broad overview of the investment market including what prospective buyers might look like, and what they are looking for in a med spa practice.
How Investors Value and Buy a Business
Build an understanding of valuation including cash flow, key metrics what your balance sheet should look like and
Valuation Workshop Part I: Owner's Compensation
Understand what owner compensation structure is most attractive to investors and why.
Valuation Workshop Part II: One-time, Personal or Extraordinary Expenses
See how potential investors or buyers look at business expenses and how that can affect the value of your practice.
Valuation Workshop Part III: Gift Cards or Prepaids
Learn what your accounting should look like regarding gift cards or prepaid services from an investor's point of view.
Valuation Workshop Part IV: Bringing it All Together
Apply the lessons learns to your own business and get suggestions on how to improve the value of your practice as you move forward.
Day 2 - Sunday, November 19th
A Typical Timeline for Selling a Medical Aesthetic Practice
From initial preparation to closing diligence, understand the sell-side process from start to finish.
Breaking Down Deal Structures
Get a step-by-step look at structuring a deal including legal needs, particulars to keep in mind and how to strategize for your management meetings.
Valuation Workshop Part V: Making the Deal
Build a plan for pitching your business, learn ways to negotiate and get a look at what the sale might look like.
Building the Right Team Around You
Discover the roles you need to fill when building out your dream team with your practice's financials in mind.
Items to Look Out for When Selling
Find out what details, red flags, market indicators and more you should pay attention to when considering selling part or all of your practice.