Back to All News
Woman Posing as Aesthetics Doctor Charged with Fraud: Edmonton Police
Posted By Madilyn Moeller, Thursday, October 13, 2022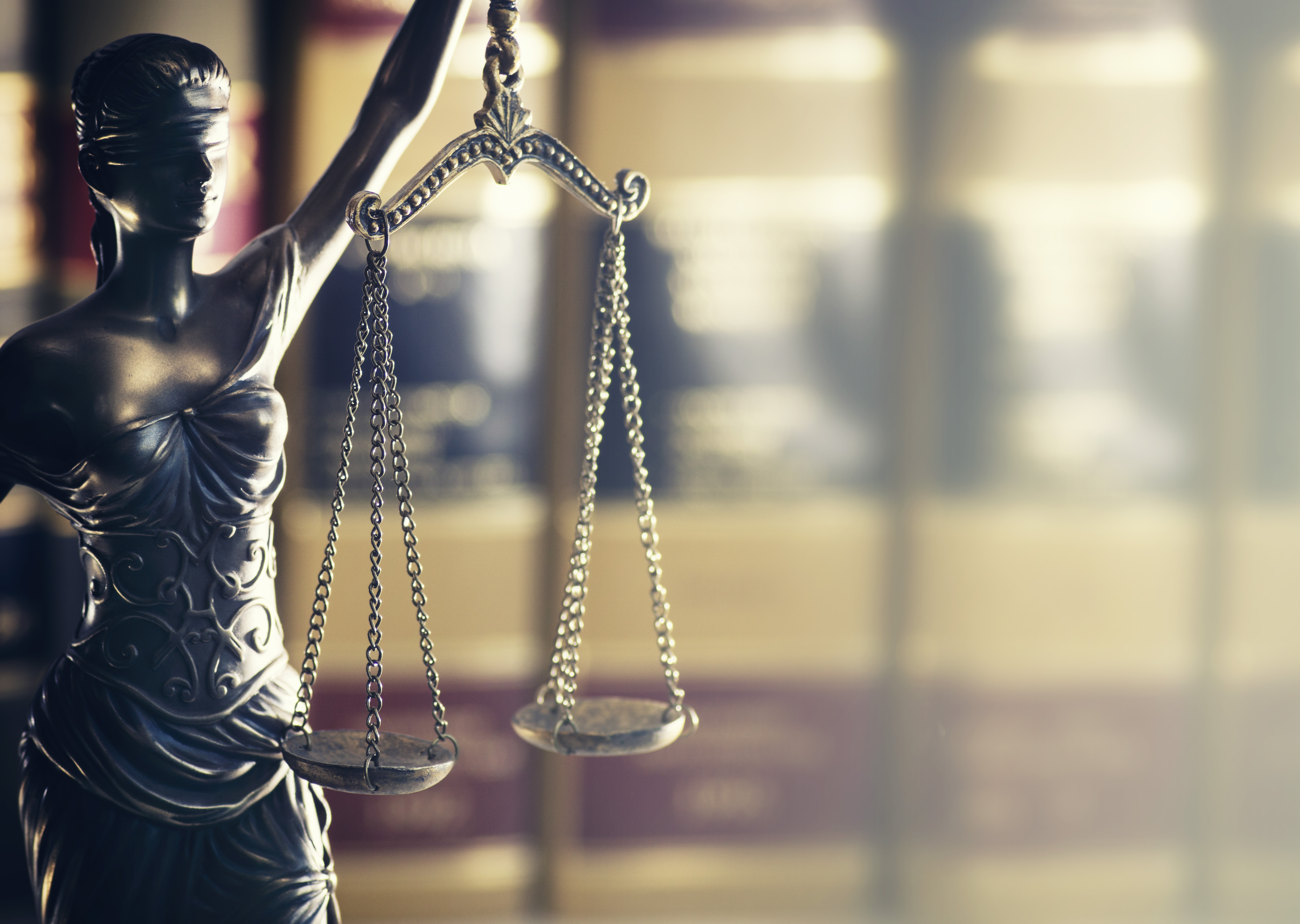 The Edmonton Police Service is warning the public about a woman fraudulently claiming to be a medical doctor, offering "alternative medical aesthetics" and homeopathy services in the city.
In September 2021, while conducting a separate investigation in which a document signed by the accused was used as evidence, Edmonton police said investigators became aware that the woman was allegedly posing as a medical doctor.
Police found Rossemarie Castro Rosales, also known as "Dr. Marie Milne" online, has been featured on websites, videos, radio and in print advertisements posing as a medical doctor who performs massage therapy, holistic therapies and quasi-medical techniques.
Read more at Global News >>