Back to Main Blog
Emsculpt Laws and Your Med Spa
Posted By Kate Harper, Monday, December 10, 2018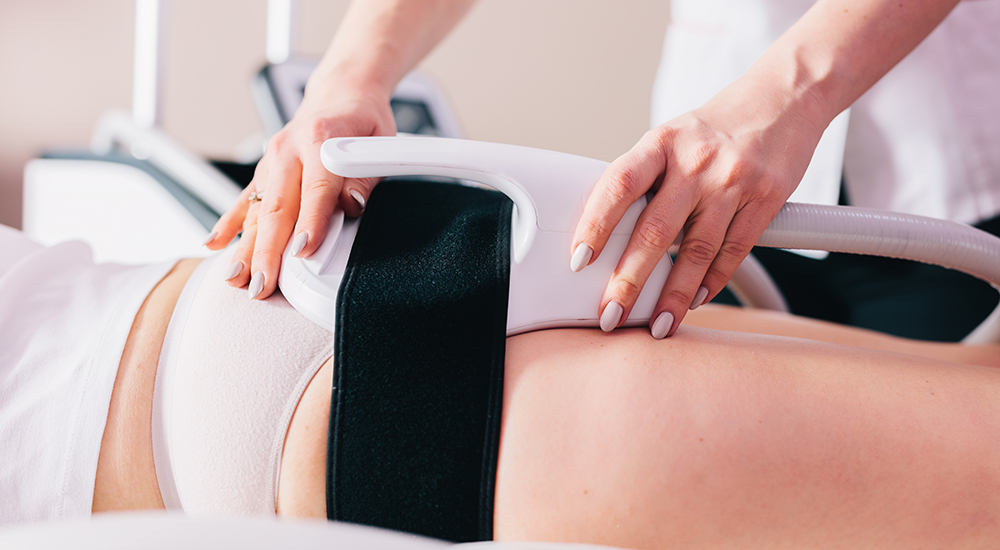 By Michael S. Byrd, JD, Partner, ByrdAdatto
Unless you've been living under a rock, you may have noticed the increasing number of medical spas and aesthetic practices popping up in areas across the country. Similarly, the variety of non-invasive cosmetic procedures are continuing to attract—and now contract—bodies into its facilities.
Using high-intensity focused electromagnetic energy, or HIFU, Emsculpt is the newest non-invasive aesthetic procedure in the body contouring market. It induces supramaximal muscle contractions to burn fat and strengthen abdomen and buttocks muscles in weeks instead of the months it would take to get the same or similar results in the gym, or with the alternative butt-lift.
Emsculpt, and similar non-invasive procedures, are commonly referred to as "cosmetic" procedures which may suggest that the procedures are different from other medical treatments; but as names can mean almost nothing, so do many states that broadly define what constitutes the practice of medicine and medical treatments. In other words, states couldn't care less about the attractive name of your business: if it operates like a medical facility, employs like a medical facility and treats physical conditions like a medical facility, then it's a medical facility.
Emsculpt, as is the consistent case with Coolsculpting and SculpSure, will be considered the practice of medicine and constitute a medical treatment in most states. Although the law and enforcement of the law lag behind advances in technology, the various states generally look to see what happens to the body with the treatment. For example, Coolsculpting causes changes in the body to eliminate fat; Microneedling stimulates collagen production. Both of these treatments are routinely considered the practice of medicine.
If Emsculpt is indeed the practice of medicine, this can legally impact who can own a business that provides Emsculpt. Virginia and California are two examples of states that broadly define the practice of medicine and that would characterize Emsculpt the practice of medicine; however, Virginia allows anyone to own a business that practices medicine, while California's ownership laws are more restrictive. These state specific nuances are just as important when determining who can and cannot perform the procedure.
Compliance is not stagnate; rather it is a moving target that changes as the laws, technology, and providers change. For more information and state law guidance on Emsculpt or other aesthetic procedures, please contact ByrdAdatto. AmSpa members receive a complimentary 15-20 minute annual compliance consultation call.
Michael S. Byrd, JD, is a partner with the law firm of ByrdAdatto. With his background as both a litigator and transactional attorney, Michael brings a comprehensive perspective to business and health care issues. He has been named to Texas Rising Stars and Texas Super Lawyers, published by Thompson Reuters, for multiple years (2009-2016) and recognized as a Best Lawyer in Dallas by D Magazine (2013, 2016).
Related Tags