Medical Spa Jobs by Job Snob
The medical aesthetic job board is your alternative to sifting through unrelated job listings or unqualified applicants. Post or find a med spa job on a platform built for medical aesthetics practices.
AmSpa's medical aesthetic job board is powered by Job Snob, the matchmaker for the medical aesthetics industry.
Whether you're an owner looking for your next great team member, or an injector, practitioner or practice management staff looking for your next opportunity, Job Snob has a solution for you.
Scroll down to view the job board.
Click below to see Job Snob's range of services.
Job Snob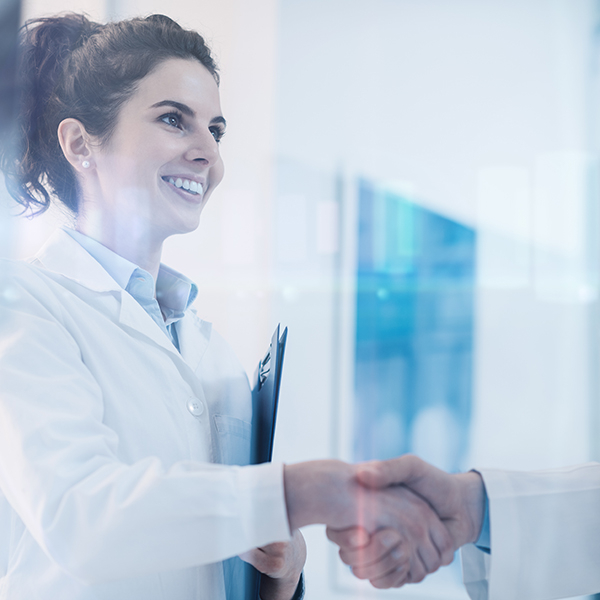 Medical Aesthetic Job Listings
AmSpa Members save 10% on job postings! Check your welcome email or contact us for your exclusive promo code.