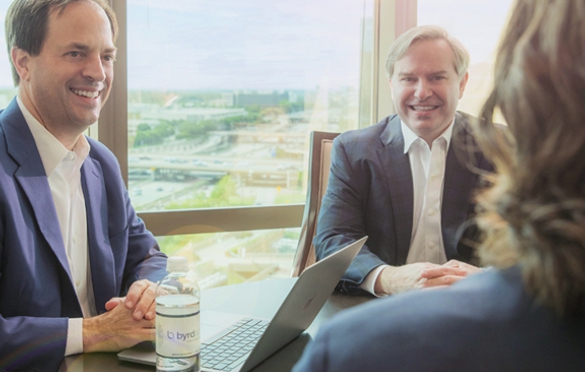 Who We Are
ByrdAdatto is a national business and health care law firm that serves clients in many industries, including the highly regulated aesthetics industry. ByrdAdatto combines deep industry knowledge with complex regulatory experience. The firm's attorneys have become a national voice, routinely lecturing throughout the country at aesthetics, medical, and legal conferences. Inspired by the reach of training and education provided at conferences, ByrdAdatto launched the Legal 123s with ByrdAdatto podcast to help simplify complicated issues that come with owning a successful business. ByrdAdatto eliminates inefficiencies often associated with law firms and, instead, offers creative solutions while striving to make the law accessible and easy to understand.

ByrdAdatto is the Dallas-based law firm that powers the legal resources provided by American Med Spa Association (AmSpa). Alex Thiersch, founder and CEO of AmSpa, is also a partner of ByrdAdatto.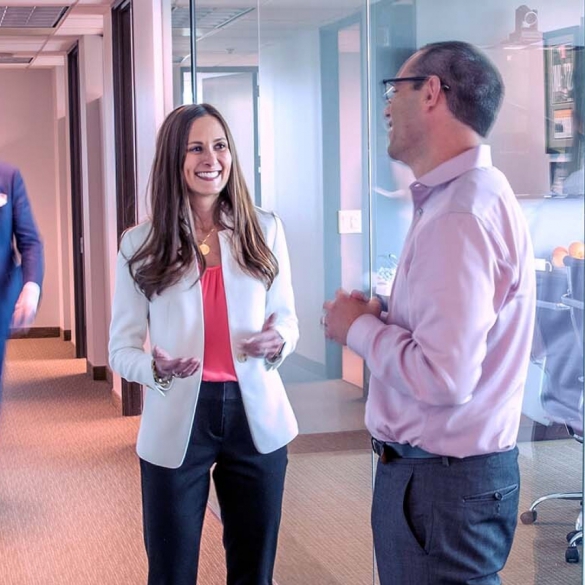 What We Do
We regularly assist medical practices, medical spas, and other businesses in the aesthetic space. We assist in planning and creating new businesses, mergers and acquisition, regulatory compliance, and a spectrum of legal services in the business of aesthetics.

Below are some of the services we provide:
Aesthetics
Board Investigations
Business Disputes
Business Planning and Formation
Employment Agreements/Contracts
Health Care
Mergers, Acquisitions, and Practice Transitions
Outside General Counsel
Private Securities
Regulatory Compliance
Trademarks
Meet the Consult Team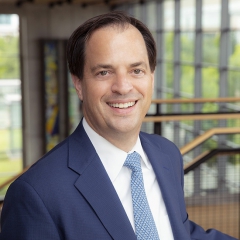 Michael Byrd
Partner
"The two keys to providing our clients a different attorney experience are that we listen carefully and think creatively." As the son of a doctor and entrepreneur, Michael S. Byrd has a personal connection to both...
Read More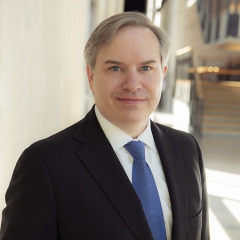 Brad Adatto
Partner
"I've always known this is what I wanted to do. To me, it's about helping people create something they are proud of and to ensure they achieve it." Bradford E. Adatto decided to become a lawyer...
Read More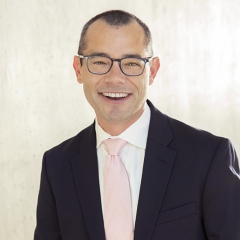 Jay Reyero
Partner and CFO
"I like solving complex problems. To me, it's not about learning the standard way to do things, but continually looking for better ways to do things." Jay D. Reyero grew up playing team sports and sees...
Read More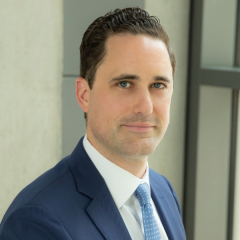 Sam Pondrom
Associate
After graduating from Oklahoma State, an intrinsic sense of curiosity and a keen eye for details led Sam Pondrom to work as an accountant for two Engineering-News Record top 40 construction firms. It was here where...
Read More