CareCredit offers an easy payment solution for patients and valuable business tools for your practice.
CareCredit is health, wellness and beauty credit card that can help patients fit the procedures they want, without delaying appointments. Patients can use the CareCredit credit card with promotional financing options to help accept your full recommended plan for the look they want with convenient monthly payments. Patients can use CareCredit to pay for:
Injectables and fillers
Body shaping
Laser hair removal
Laser treatments
Skin care products
And more!
CareCredit extends enrollment to Nurse Practitioners in states allowing independent practice.
CareCredit has now expanded enrollments to include nurse practitioners (NP's) in states that allow independent practice (subject to state requirements).
No impact on their credit score. Ideal for your business.
Patients now have the ability to see if they prequalify for the CareCredit credit card with no credit score impact. With a real-time prequalification check, they can apply with confidence and take advantage of financing options to accept your full recommendation. If your patient accepts the offer and submits an application in just a few clicks, which triggers a hard credit bureau inquiry, and a credit decision is made.
Enroll Today
97%
of cardholders rate CareCredit a good to excellent value.
92%
of cardholders say they are highly satisfied with CareCredit.
91%
of cardholders would recommend CareCredit to a friend.
CareCredit Cardholder Engagement Study, Q3 2020
3 Great Reasons to Accept CareCredit
Help more patients and help increase revenue. CareCredit cardholders have a 6.6x higher average ticket than spending on a general purpose credit card. 1 (CareCredit 2020 Analytics and The Nilson Report – February 2021 ed., 50 largest U.S. Visa & Mastercard Credit Card Issuers data table)

Increase patient retention and loyalty. When patients have a financial resource, it may help make it easier for them to return to your practice for additional procedures and skincare products. 90% of cardholders who used CareCredit said they are likely to use their CareCredit credit card again. 2 (Cardholder Engagement Study, Q3 2020)

Attract more patients. CareCredit has 11.7 million cardholders with $39+ billion in available credit. The CareCredit Acceptance Locator receives an average of 1.5+ million searches per month by cardholders looking for providers in their area. 3 (January-December 2020 Omniture web report)
How It Works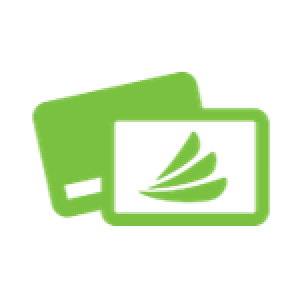 1. Accept the CareCredit credit card for payment at time of sale.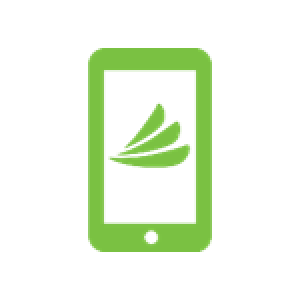 2. With CareCredit, patients can prequalify, apply and pay using your practice's custom link.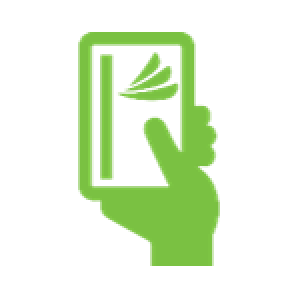 3. Promotional financing options are available to cardholders on transactions of $200+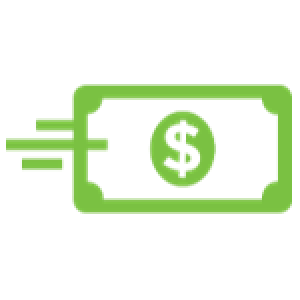 4. You get paid in two business days.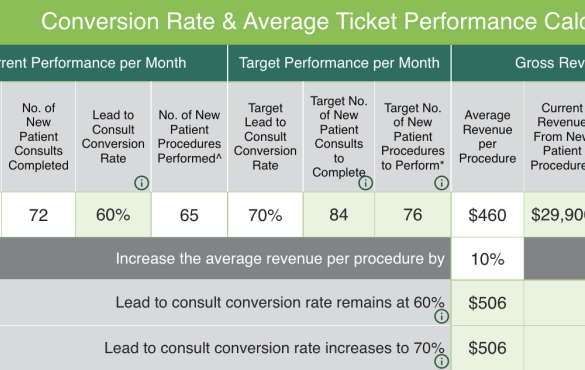 Measure practice performance and set goals for growth
CareCredit's free interactive Performance Calculator can help you evaluate your practice data and determine potential outcomes of setting specific target goals.
Testimonials
For our industry, price point is the biggest barrier. People want our products and services but they can be expensive. When we say, 'Hey, you could spend that over six months, 12 months' (or whatever the option is), then their eyes light up and they're like, 'Okay, let's do it.'
Scott Aubuchon
Owner & Business Manager REJUV AVE. Skin Spa, Fenton, Mich.
When clients are approved [for CareCredit], they're really, really happy because they know they can move forward with those treatments.
Lily Nizam
OMFS & Cosmetic Surgery P.A. Alabama Surgical Arts, Montgomery, Ala.
Start accepting CareCredit today at no cost to enroll
Enroll Today