Ultrasound Fundamentals for the Aesthetic Injector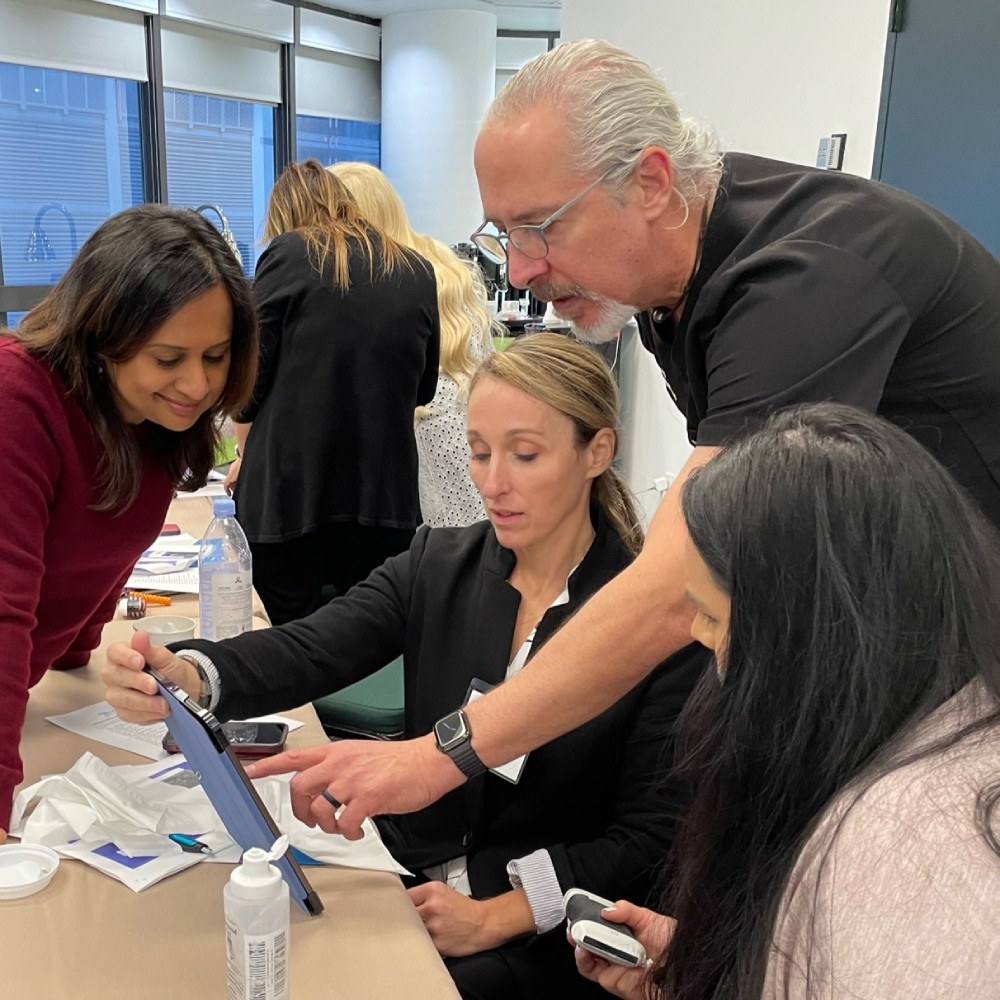 Overview

Why Attend

Overview

Pricing

Dates / Locations

Agenda

Instructor

Disclaimer
Safer Injections Through Technology
Inject more confidently by seeing the anatomy below the skin. Ultrasound helps you visualize the anatomy of your patient, guiding you to safer injections and better results.

Ways Ultrasound Can Change Your Injectable Practice
Evaluate the vascularity of the face prior to injections to improve safety and efficacy of fillers;
Get better measurements of skin and fat prior to treatment for more objective results;
Evaluate filler complications and composition rather than relying on educated guesses.
Why Attend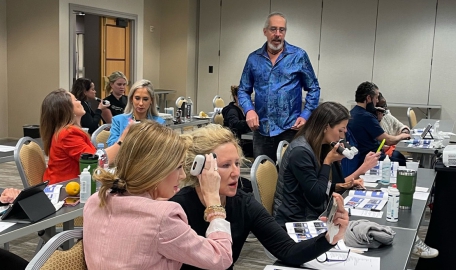 "It was a pleasure to learn the essentials of aesthetic ultrasonography from Dr. Steven Weiner. The course was comprehensive with great hands-on experience. Using ultrasound in my practice will enable me to safely perform injections to avoid filler complications, and also help guide therapeutic interventions, among several other indications. Highly recommend!"
Pricing
Who Can Attend
The Ultrasound Fundamentals for the Aesthetic Injector course is limited to medical practitioners holding state licenses of Registered Nurse (RN) and above (RN, APRN, PA, MD/DO).
Please contact us directly if you have questions.
Agenda
Day 1 -
Introduction and Overview
Importance of Ultrasound for Improved Safety
Ultrasound "Knobology": An Introduction to Settings
Hands-on Introduction to Ultrasound Settings
Color and Power Doppler Ultrasound Use
Ultrasound Anatomy - Upper Face
Hands-on Use of Ultrasound for Upper Face
Ultrasound Anatomy - Mid Face
Hands-on Use of Ultrasound for Mid Face
Ultrasound Anatomy - Lower Face/Skin/Neck
Hands-on Use of Ultrasound for Lower Face/Skin/Neck
Ultrasound of Filler Complications
Cases Using Ultrasound to Diagnose Filler Complications
Ultrasound Guided Injections for Treating Filler Complications
Hands-on Use of Ultrasound on Guided Injections (With Poultry Anatomy)
Clinical Discussion on Visual Loss Due to Fillers
Proposed Ultrasound Assisted Mitigation of Visual Complications from Fillers
Networking Reception
Meet and mix with your fellow Ultrasound Fundamentals attendees, as well as a wide range of medical aesthetic professionals attending our Medical Spa & Aesthetic Boot Camp and our Academy for Injection Anatomy Advanced Cadaver Course.
Features a full open bar and passed canapés.
About the Instructor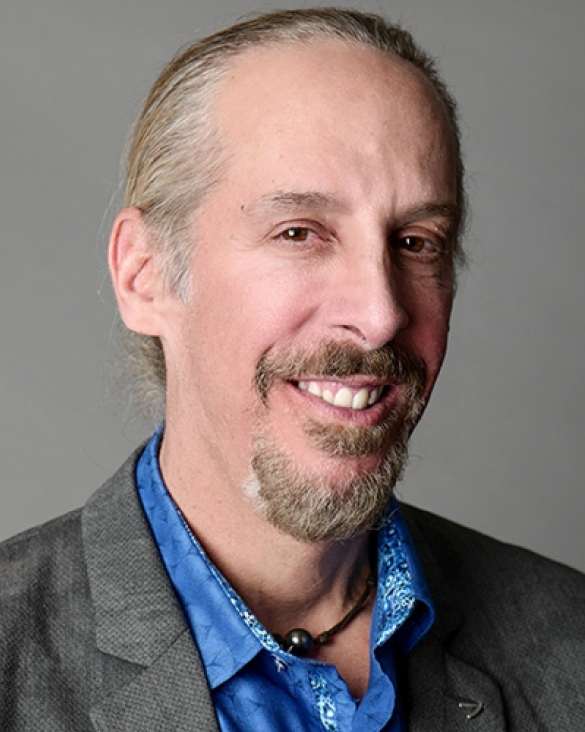 Steven F. Weiner, MD
Steven F. Weiner, MD, is a board-certified Head and Neck Surgeon specializing in Facial Plastic Surgery. He interned and completed his residency at The Johns Hopkins Hospital, where he became an instructor for two years. In mid-2005, he laid down his scalpel and began concentrating his efforts in non-invasive and minimally invasive cosmetic procedures, creating The Aesthetic Clinique. Dr. Weiner divides his time between his practice, physician trainings and lectures. He has served on multiple advisory boards, participated in FDA trials and authored several clinical papers. He is world-renowned for his filler techniques using cannulas and his reJAWvenation procedure, which he performed on The Doctors. He has been the #1 trainer for Galderma for the past 4 out of 5 years and is in the RealSelf Hall of Fame. He was named the number Aesethetic Practice in 2018 at The Aesthetic Show Awards. Dr. Weiner incorporated ultrasound into his practice in 2019 after receiving training by Leonie Schelke in Amsterdam and attending the Cutaneous Course.
COVID-19 Update: Ultrasound Fundamentals for the Aesthetic Injector
While there are no mask requirements for attendees, we ask that you please continue to follow CDC guidelines to protect our medical aesthetic community.
Do not attend the event if you are sick or have tested positive for COVID-19.
If you are at an increased risk for severe illness or live with or spend time with someone at higher risk, consider wearing a mask during our event.
Wash your hands frequently with soap and water. Use hand sanitizer if soap and water are not available.
Avoid touching your eyes, nose and mouth.
Cover your mouth when coughing or sneezing.