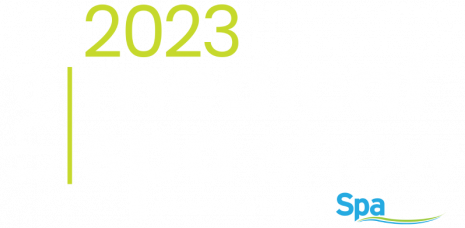 The Medical Spa Show
Wynn Las Vegas
February 2 – 5, 2023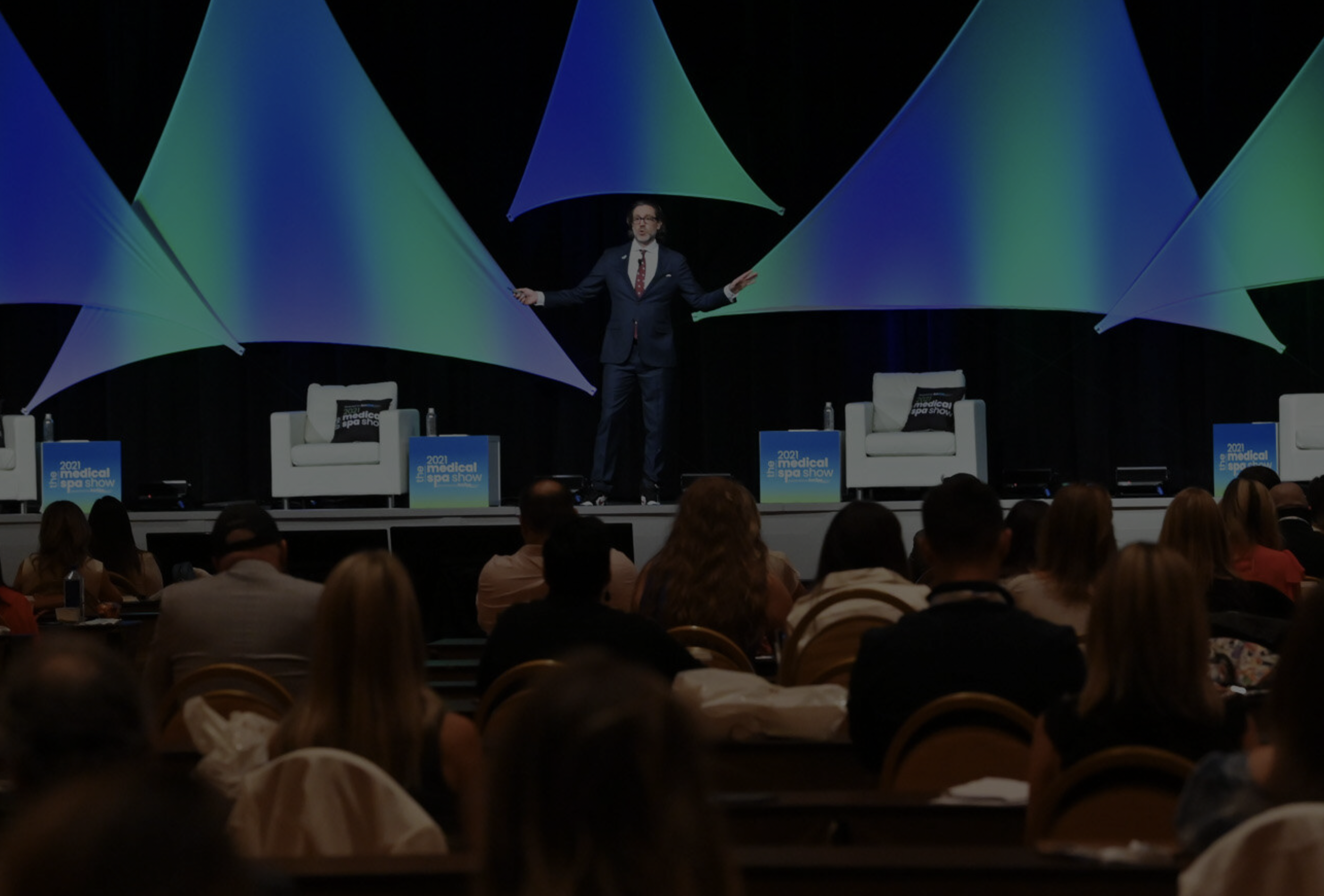 Why Attend
"Everybody has their own personal experience. Everybody is so willing to teach how they've made mistakes so you don't have to."
For anyone in the med spa industry this is a must-attend event. We brought our whole team and there was great info and education for everyone. Perfect for team building as well. Win-Win and we will never miss it!
Shannon Hayes
Camas Med Spa, Vancouver, WA
The Medical Spa Show exceeded all expectations I had. It gave me so much insight into the business side of med spas and it also helped me to build my skills as an injector. I appreciated the emphasis on social media help! I cannot wait to go back next year!
Lauren Mundis, MSN, FNP-BC
Elle Aesthetic Arts, Ashburn, VA
I loved the presentations about clinical and business as we are not given training about the business side in school. I enjoyed all the vendors at the exhibition hall. Totally awesome parties too!
Divia Smith, APRN, Owner
DivaBelleMe, Pineville, NC
The show is absolutely amazing! I learned so much. I highly recommend this event for all aspiring injectors and anyone wanting to get into the med spa business. I want to thank AmSpa for this amazing opportunity and I am excited to attend next year's Med Spa Show!
Tabitha Normandeau, RN, Owner
Polson, MT
I've been to chiropractic conferences, recruiting conferences and medical conferences and this is by far the best and most well run conference I have been to. The sessions were so informative and I was so impressed with how supportive and available the speakers made themselves. It really felt like extra effort was made to make the attendees feel like royalty, not just the speakers/industry leaders.
Kara Swacha
Ross Medical Care, Tulsa, OK
A must for every med spa! A great opportunity for team building within your practice!
Jeff Myrick, Owner
Bellora Medical Aesthetics, Seattle, WA
We'll see you April 11 - 14 at Medical Spa Show 2024! Registration opens this fall!