Back to Main Blog
Letter from the CEO: See You at Medical Spa Show 2021
Posted By Mike Meyer, Monday, April 5, 2021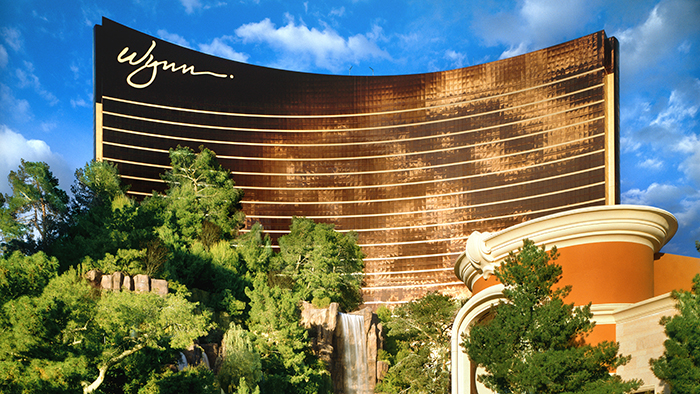 By Alex R. Thiersch, JD, CEO, American Med Spa Association (AmSpa)
This has been a year like no other. Everyone, regardless of the profession, have been impacted by the events of the world in ways that are difficult to quantify, or even comprehend.
The seclusion, separation, and lack of direct human interaction has been tough on the industry. Ever since I entered the industry in 2008, I have been amazed at the number of conferences this industry hosts. From trade shows to product launches to provider-specific conferences, it seems that nearly every weekend there was some event happening somewhere in which AmSpa was involved. Medical aesthetics thrives on the exchange of ideas and techniques, on interaction with the industry and, perhaps most of all, on the camaraderie that grows from the collective love for aesthetics.
And then... everything stopped. No more conferences, no more meetings... nothing.
However, now, with the COVID-19 vaccine being distributed, there is a light at the end of the tunnel, and it is our hope that the Medical Spa Show 2021, which will be held May 5-8 at Wynn Las Vegas, will help illuminate the path through what we hope will be the last months of the pandemic. This will not be a "normal" conference, to be sure—there will not be the incredible party (just wait for MSS 2022), nor will attendees congregate en masse to hear industry luminaries. Social distancing requirements will continue to be adhered to, and attendees and exhibitors will wear masks and observe attendance restrictions. And many will attend the Medical Spa Show 2021 Virtual After Party, MSS's answer to virtual learning which provides on-demand recordings of most of the live sessions, as well as a plethora of additional educational opportunities.
This year, the Medical Spa Show Live will be a solid bridge to normality. The industry will be together, in person, in the same actual room as one another. Medical aesthetic professionals will be able to see old friends again, to browse the latest tech and newest product releases and celebrate being a part of this incredible industry together, despite the challenges 2020 brought.
The Medical Spa Show 2021 conference program is unlike any other in the past. Attendance limitations and social distancing restrictions prevent the presentation of lectures to large groups at a time. Instead, the conference has been separated into more focused educational tracks. In addition, the Medical Spa Show Virtual After Party—our version of the virtual program—will provide all the lectures and discussions from the live show at the click of a button, as well as more than 30 additional presentations. Anyone still not comfortable travelling can access almost all of the conference sessions online.
We are also very proud to bring you seven hours of the best clinical anatomy training in the industry through our friend and colleague Chris Surek, DO, who will present a sneak peek of his cadaver dissection course, the Academy for Injection Anatomy Training, to a limited audience to conclude the show. This course is also accredited for 7 AMA PRA Category 1 Credits'Ñ¢.
Thanks to all of you who have signed up already. For those who haven't registered yet, please know that registration is limited this year due to state and local regulations, and it's very likely that the event will sell out. (Click here to register today!) But if you can't get to the Wynn for the live event, be sure to register for the Virtual After Party to see almost all the talks, panels and presentations afterward.
Related Tags
Subscribe to Our Email List
Medical spa news, blogs and updates sent directly to your inbox.