Back to Main Blog
Medical Spa Show 2021 Is Over, but You Can Still Attend the Virtual After Party
Posted By Mike Meyer, Tuesday, May 18, 2021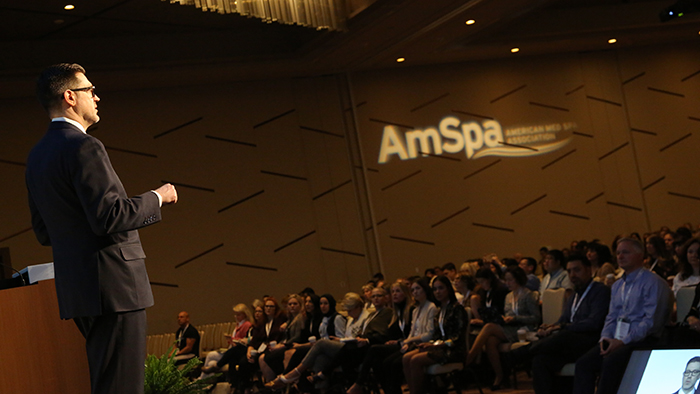 Medical Spa Show 2021 live is over, but you can still access the business tools and clinical training from the event, along with content exclusive to this special addition. Medical Spa Show 2021 Virtual After Party will round out your show experience as an attendee or bring the show to you if you were not able to join us in Las Vegas. Take advantage of the continuing education credits and invest in your practice by signing up today.
The Virtual After Party gives you access to recordings of most of the live sessions from the event, as well as 28 additional sessions exclusive to the After Party. Attendees of the live show can access nearly all the other course tracks they did not have time to view during the event. That means you can take advantage of the show's educational content to learn about the latest technology and techniques in the industry, as well as how to legally and sustainably build and run a practice.
Medical aesthetics industry professionals who want to take advantage of this opportunity can purchase access directly from the Virtual After Party platform for $449.
Don't worry about having enough time to view all of the educational content. Pace yourself by viewing these videos on-demand from May 17 – June 14, 2021. To learn more about the course offerings available, look over the Virtual After Party webpage.
If you missed Medical Spa Show 2021 or wish to complete your Medical Spa Show experience, register for the Virtual After Party today!
Related Tags