Back to Main Blog
Texas Medical Board Approves for Publication Changes to §193.17
Posted By Mike Meyer, Friday, October 18, 2019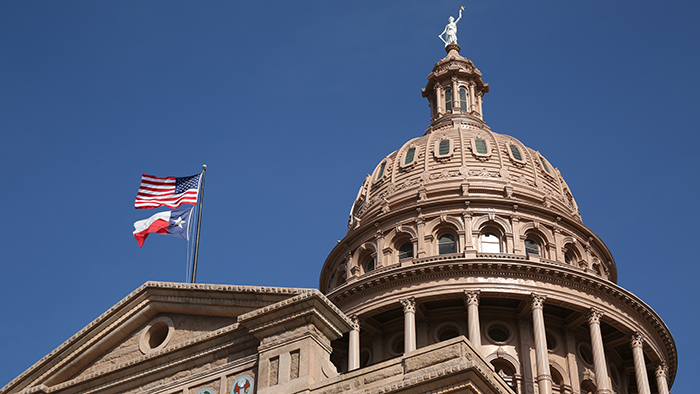 By Patrick O'Brien, JD, legal coordinator, American Med Spa Association
The Texas Medical Board (TMB) Disciplinary Process Review Committee met in a public hearing on October 17 to consider its posted agenda. At the hearing, the board unanimously approved a motion to publish the TMB's proposed changes to its Administrative Rule Chapter 193, Standing Delegation Orders, including Section 193.17 – Nonsurgical Medical Cosmetic Procedures, in the Texas Register. We covered some of the proposed changes discussed at last week's meeting here. The TMB indicated that the version approved had been revised based on the feedback it received. However, the version of the rules approved at this week's meeting won't be available to review until they are published in the Texas Register. This publication will trigger a 30-day public comment period, after which the proposed rules will be eligible for adoption and approval at a hearing of the full medical board. AmSpa Members can click here to view additional analysis on the meeting from our lobbyist. We will keep you updated on developments once these rules are published.
Related Tags
Subscribe to Our Email List
Medical spa news, blogs and updates sent directly to your inbox.