Back to All News
50 Cent Settles Lawsuit Against Miami Spa Over Alleged Penis Surgery 'Insinuation'
Posted By Madilyn Moeller, Thursday, March 30, 2023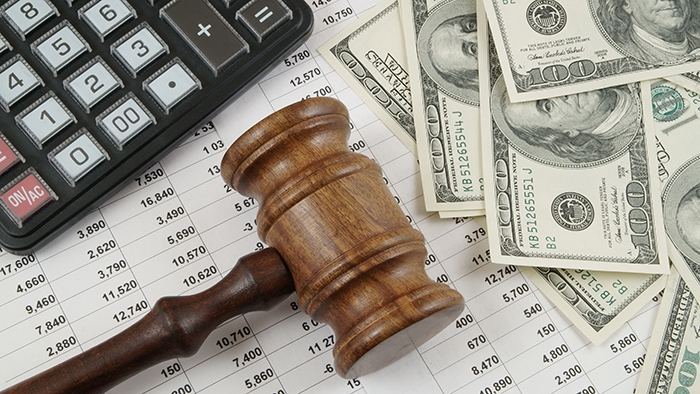 50 Cent has reached a settlement to end a lawsuit in which he accused a Miami medical spa of falsely suggesting that he'd had penis surgery, according to court documents filed Friday (March 24).
The rapper claims that Angela Kogan and her Perfection Plastic Surgery & MedSpa exploited an innocent photo he'd "graciously agreed" to take with her to imply that he was a client — and, more startlingly, that he had received penile enhancement surgery as part of his work.
But in a joint filing made Friday in Miami federal court, attorneys for both 50 Cent (real name Curtis Jackson) and Kogan said they had "reached an agreement in principle to settle Mr. Jackson's claims" and were "in the process of preparing an agreement to finalize and memorialize" the deal.
An attorney for 50 Cent did not immediately return a request for comment. A lawyer for Kogan declined to comment.
Read more at Billboard >>