Back to All News
Advalight Joins AmSpa as Platinum Vendor Affiliate, Offers Deal for Members
Posted By Madilyn Moeller, Tuesday, May 30, 2023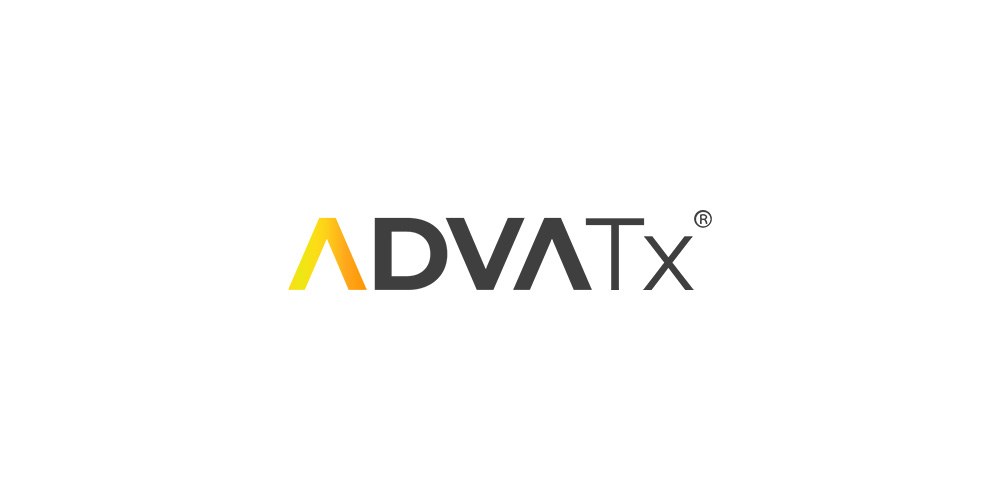 Advalight has renewed its collaboration with the American Med Spa Association (AmSpa) as a Platinum Vendor Affiliate.
The ADVATx is the world's only 589-nm/1319-nm dual-wavelength laser technology with 25 FDA/CE-cleared indications, no consumables, no social downtime for the patient, and a comprehensive warranty and marketing support service for the provider. The ADVATx is available globally through parent company Advalight, headquartered in Copenhagen, Denmark, and has sales and service offered through its U.S. subsidiary office in San Diego.
AmSpa Members receive a 3-year extended warranty on all ADVATx systems purchased.