Back to All News
AmSpa Offers Recession Toolkit for Free
Posted By Madilyn Moeller, Tuesday, September 20, 2022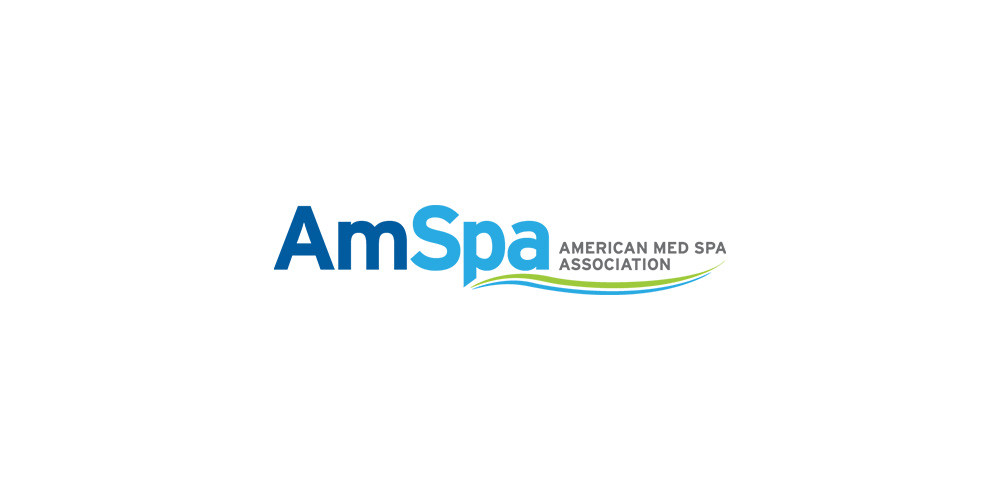 In conjunction with its successful webinar How Your Medical Spa Can Plan for a Recession, the American Med Spa Association (AmSpa), in conjunction with Maven Financial Partners and Skytale Group, has created a Recession Toolkit that can be downloaded for free here.
This resource is designed to help medical spa owners and operators prepare for the tough economic times that may be looming in the future. It includes four articles from Maven Financial Partners dealing with ways that your medical spa can fundamentally improve its financial position, a presentation from Skytale Group that details how you can prepare your medical spa for a potential recession, and a checklist from AmSpa that uses insight from numerous sources to give medical spas simple ways to help weather the storm.
Click here to download the Recession Toolkit for free right now!