Back to All News
Apps Fueling China's Beauty Craze Raise Concerns
Posted By American Med Spa Association, Thursday, September 15, 2016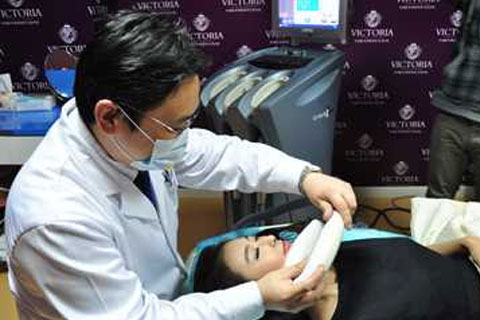 Since last year, venture capitalists and Internet giants have poured billions of yuan into mobile apps that offer heavy discounts and even huge loans to those who want to go under the knife in a bid to improve their looks.
Such treatments occupy a gray area between real health care and consumer health care that has grown rapidly but is barely regulated in China. Several investors interviewed by Caixin said that compared to the healthcare sector, the cosmetic-surgery industry "faced fewer policy bottlenecks" in terms of surgery standards, drug prescription rules and medical insurance requirements, paving the way for faster growth and making it more predictable for investors.
But the widespread practices of paying for reviews and offering easy access to loans of up to hundreds of thousands of yuan have raised concerns about the business practices of these fledgling nip-tuck apps and the lack of regulations to rein in the booming cosmetic-surgery industry.
>>Read More