Back to All News
Award-Winning Skinpen Precision Announces New and Expanded Approved Indications
Posted By Madilyn Moeller, Friday, October 7, 2022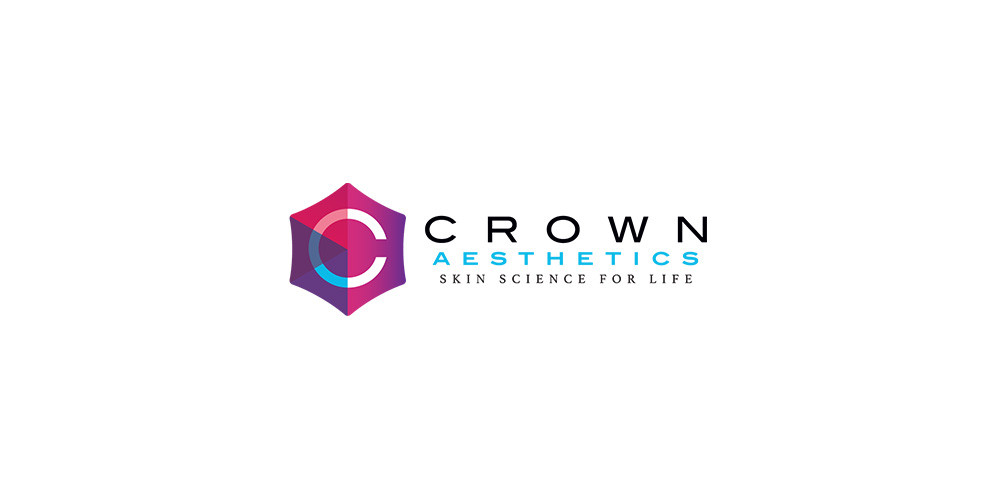 Crown Aesthetics, a division of Crown Laboratories and inventors of the award-winning SkinPen Precision, announced that its revolutionary device has received three new approved indications, further strengthening its status as the most versatile medical microneedling treatment on the market. The certification confirms SkinPen Precision as a treatment which can help to improve the appearance of surgical scars, stretch marks, and enlarged pores on all areas of the body.
The device is also approved for medical purposes to treat facial acne scars in adults aged 22 years or older and for aesthetic purposes to help improve the cosmetic appearance of fine lines, wrinkles, and pigmentation conditions (dyschromia).
Each year in the developed world 100 million patients acquire scars, some of which cause considerable problems, as a result of 55 million elective operations and 25 million operations after trauma. Common surgical scars resulting from accidents, c-sections, aesthetic and elective procedures, stretch marks from pregnancy, and weight gain/loss can have a significant negative affect on a person's psyche. Today, clinics and Health Care Providers are seeing an increasing number of patients citing scarring as a key concern they wish to address with microneedling procedures. With these remarkable numbers, this new certification will undoubtedly continue to drive the value and increase utility of SkinPen Precision.
"As a brand, we are continually raising the bar in the microneedling market," said Andy Moulton, Vice President, Sales, International for Crown Aesthetics. "This new certification not only solidifies our status as the leading, most advanced skin remodeling treatment system, but it also enables us to further our global consumer reach. We are committed to supporting our customers' skin health journey by helping them visibly transform and improve the appearance of their skin without surgical intervention."
Read more at PR Newswire >>