Back to All News
Botox Cosmetic, IFundWomen Launch Crowdfunding Campaigns
Posted By Madilyn Moeller, Tuesday, September 19, 2023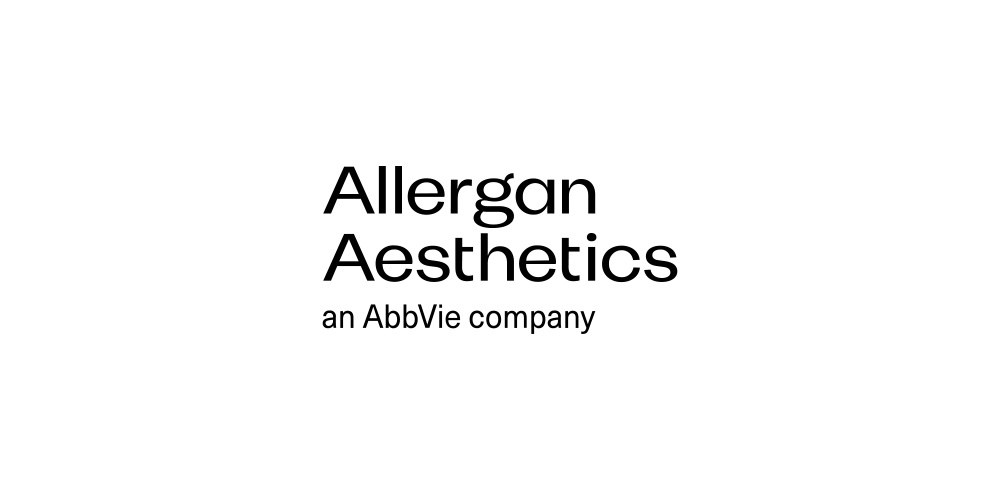 Allergan Aesthetics, an AbbVie company, announced the next chapter of the BOTOX Cosmetic and IFundWomen grant program with the launch of crowdfunding campaigns for the women entrepreneurs. The brand recently announced the recipients who each received a $25,000 grant from the company, coaching, and mentorship. The crowdfunding campaigns, located at ifundwomen.com/BOTOXCosmetic, spotlight the entrepreneurs and encourage consumers to support their businesses to continue empowering women leaders of tomorrow.
"We believe in a future where women-owned businesses can prosper with appropriate access to capital," said Carrie Strom, President, Global Allergan Aesthetics and Senior Vice President, AbbVie. "Today, women entrepreneurs receive less funding than men, and we invite our community to join us in supporting these carefully reviewed and selected women as they pursue additional funding for their businesses. Only by working together and through action can we help to close the 'Confidence Gap.'"
Grant recipients embarked on a ten-week Crowdfunding Accelerator Program over the summer to learn from IFundWomen coaches, leaders from BOTOX Cosmetic, and women founders from the aesthetics community; Lynn Heublein, Co-Founder and CEO of SkinSpirit, Nicci Levy, Founder and CEO of Alchemy43, and Vanessa Lee, RN, Founder and CEO of The Things We Do. While engaging in coaching sessions on key business topics, the entrepreneurs honed their business pitches and prepared to launch their crowdfunding campaigns. Each entrepreneur offers different incentives for specific contribution amounts to their campaigns. There are no monetary restrictions, and the contributions can be made publicly or anonymously.
Read more at AbbVie News Center >>