Back to All News
China's Plastic Surgery Industry Set to Become World's 3rd Largest
Posted By American Med Spa Association, Wednesday, December 2, 2015
China's cosmetic surgery industry will be valued at 400 billion yuan ($62.6 billion) by the end of this year and is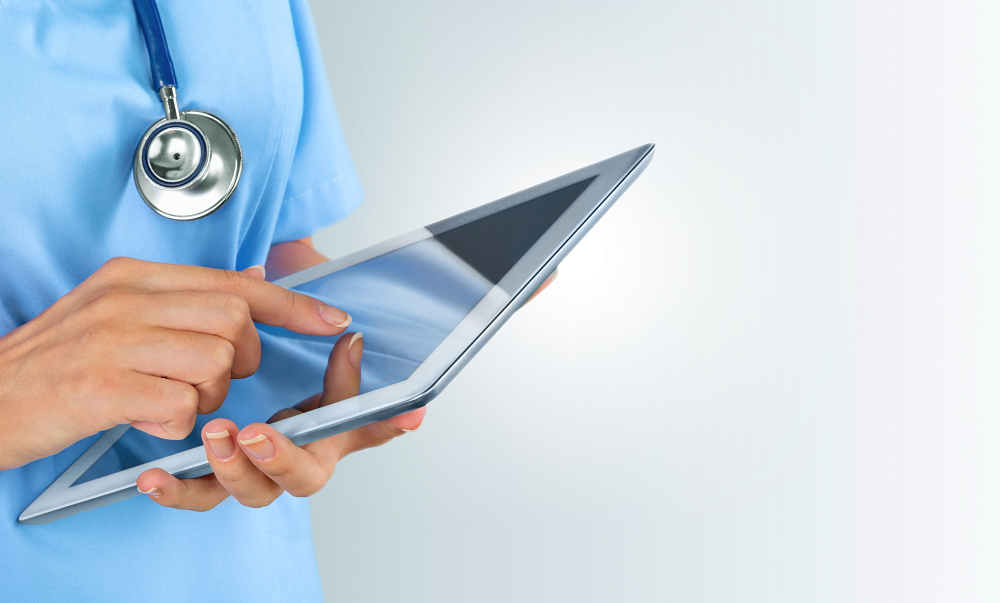 expected to double in size to 800 billion yuan by 2019.
If growth continues as expected, China will be the world's third largest market after the United States and Brazil by 2019, according to the latest industry trend report.
The report, issued by the China Association of Plastics and Aesthetics on Monday, found that more than seven million Chinese people, mostly women, went under the knife in the name of beauty last year. Roughly 60,000 of them chose to go to South Korea.
Ten percent more foreigners have come to China for plastic surgery year-on-year for the past five years, although a great number of Chinese also traveled abroad, mostly to South Korea, the report found.
"Cosmetic procedures have grown incredibly in China as an increasing number of women go under the knife to get ahead," said Chen Yuzhe, a CAPA member, at the launch.
Read more at
China Daily
.