Back to All News
Compliancy Group to Host July 27 Webinar: ROI of HIPAA Compliance
Posted By Madilyn Moeller, Thursday, July 6, 2023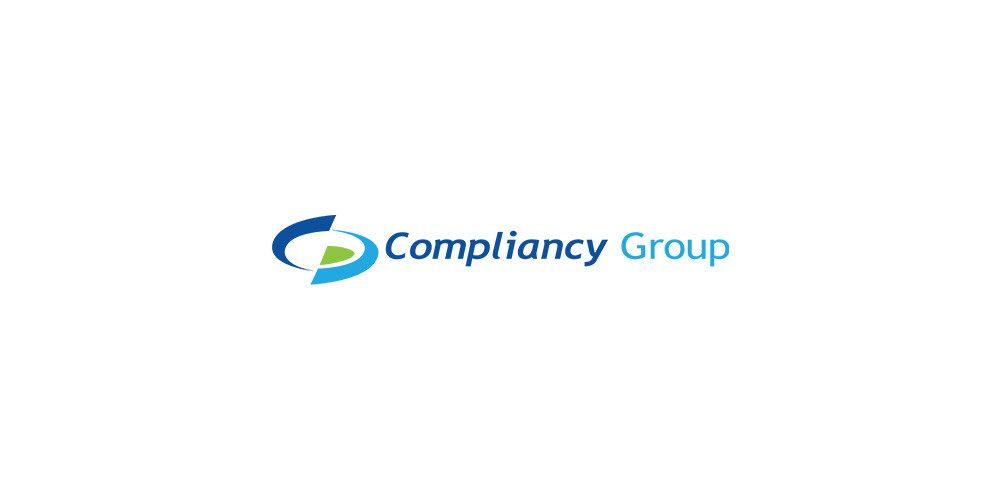 At 2 p.m. ET on Thursday, July 27, Compliancy Group will hold its "The ROI of HIPAA" webinar, hosted by Liam Degnan, Director of Strategic Initiatives.
July 27th @ 2PM ET
Everyone knows that running a healthcare business is expensive. There are tons of things you need to do in order to make sure your organization is running smoothly but putting HIPAA compliance on the back burner can be detrimental. Join Compliancy Group for its upcoming webinar, The ROI (Return on Investment) of HIPAA, to learn how and why investing your time and money into HIPAA compliance can result in a positive year. Learn from real-life examples that have reaped the benefits of HIPAA compliance.
About Compliancy Group
Compliancy Group's software automates HIPAA compliance for medical spas. Achieving compliance can be done quickly through just a few self-paced virtual meetings. New customers will save 15% on Compliancy Group's software, which includes live coaching to guide you through your compliance requirements, risk assessment that makes the required HIPAA risk assessment a breeze, policies and procedures that fully satisfy HIPAA regulations and protect your business, and intuitive and automated HIPAA training that awards the HIPAA Seal of Compliance upon completion.
Complete registration for this Compliancy Group webinar at https://compliancy-group.com/webinar. Confirmation and link will be sent to your email. Please send your questions, comments and feedback to: info@compliancygroup.com.