Back to All News
CosMedical Technologies Joins AmSpa as Platinum Vendor Affiliate, Offers Deal for Members
Posted By Madilyn Moeller, Monday, August 7, 2023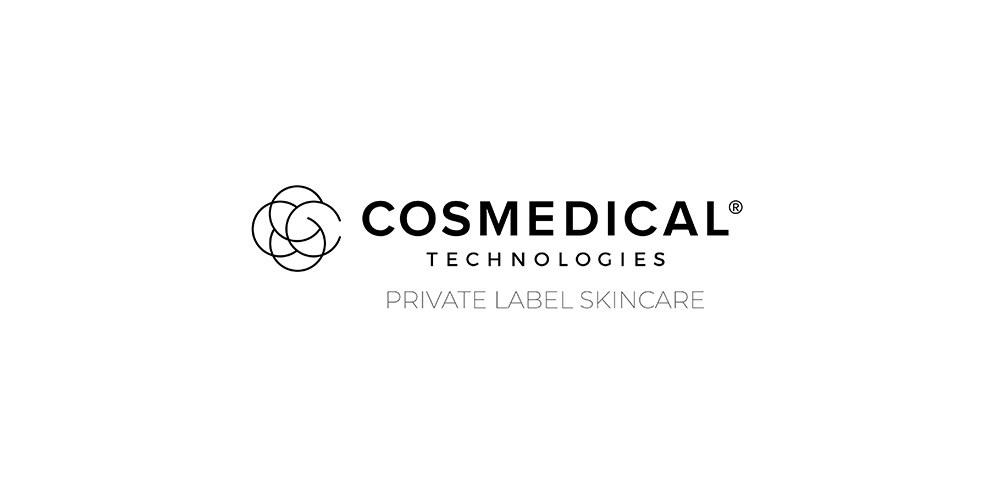 CosMedical Technologies has joined the American Med Spa Association (AmSpa) as a Platinum Vendor Affiliate.
CosMedical Technologies is a private-label skin care leader providing medical-grade products to medical spas, physicians and aestheticians. Founded in 1993 by board-certified dermatologist with more than 40 years of experience, CosMedical offers clinically developed products, backed by science. Get tailored one-on-one support and collaboration on brand vision, marketing, education, staff training and franchising. Generate large revenue streams by eliminating skin care competition and increase customer loyalty. CosMedical's promise is to build you a profitable brand that your patients can only buy from you. Send your logo for a free sample today.
The $250 setup fee is waived for AmSpa Members.