Back to All News
Crown Aesthetics' SkinPen Precision Celebrates 5 Year Anniversary as the First FDA-Cleared Microneedling Treatment
Posted By Madilyn Moeller, Tuesday, March 14, 2023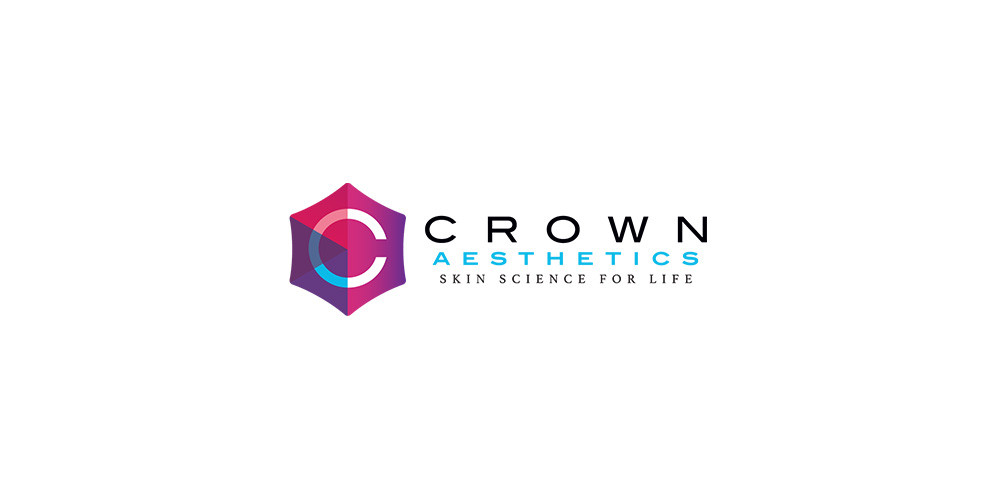 Crown Aesthetics, a Crown Laboratories company, announced that SkinPen Precision, the microneedling category leader in dermatology and aesthetics, is celebrating its legacy as an award-winning innovation on the 5-year anniversary of becoming the first ever FDA-cleared microneedling device on the market.
The minimally-invasive in-office procedure rejuvenates skin from the inside out and improves the appearance of acne scars and wrinkles on the neck. Treatments are quick-and-easy with little to no downtime, and the results last up to six months.
SkinPen continues to hold its position amongst providers, patients, and celebrities as the leading microneedling brand in the United States with millions of Treatment Kits sold since its historic FDA clearance in 2018 for the treatment of acne scars.
In 2021, Crown Aesthetics announced that SkinPen received a second FDA clearance for treatment of neck wrinkles, a growing area of concern for patients due to the "Tech Neck," a phenomenon reflecting the modern day, digital-centric lifestyle. SkinPen, the premier microneedling technology in the world, is now available in 40+ countries.
"Crown Aesthetics is fully invested in creating viable solutions to address the needs of our providers and their patients," said Michael McKenna, General Manager & EVP of Crown Aesthetics. "We have several incredibly exciting innovations in our pipeline that we can't wait to launch over the coming months. Our celebration of SkinPen's 5th anniversary is just the beginning of a very exciting time for this revolutionary brand."
Read more at PR Newswire >>