Back to All News
Crystal Clear named BEST Practice Marketing Company of 2016
Posted By American Med Spa Association, Thursday, December 22, 2016
Crystal Clear Digital Marketing has been named BEST PRACTICE MARKETING COMPANY
of 2016!
Be sure to check out their
Winner's Feature
in THE Aesthetic Guide's November/December 2016 issue.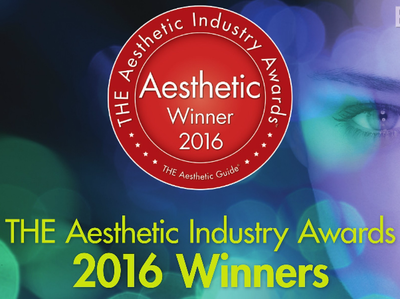 Crystal Clear is your one-stop shop for all of your practice's internet marketing needs. Over the past 19 years, they've built the most comprehensive and cost-effective solution that includes responsive web design, search engine optimization, search engine marketing, social media management, email marketing, mobile and text message marketing, virtual staff training, patient relationship management and so much more. They are 100% focused on helping local medical practices effectively FIND, SERVE and KEEP more patients profitably. Give them a call today at 888-611-8279!