Back to All News
Dallas-Based Vitalyc Medspa Opens New Location In Fort Worth
Posted By Madilyn Moeller, Friday, January 20, 2023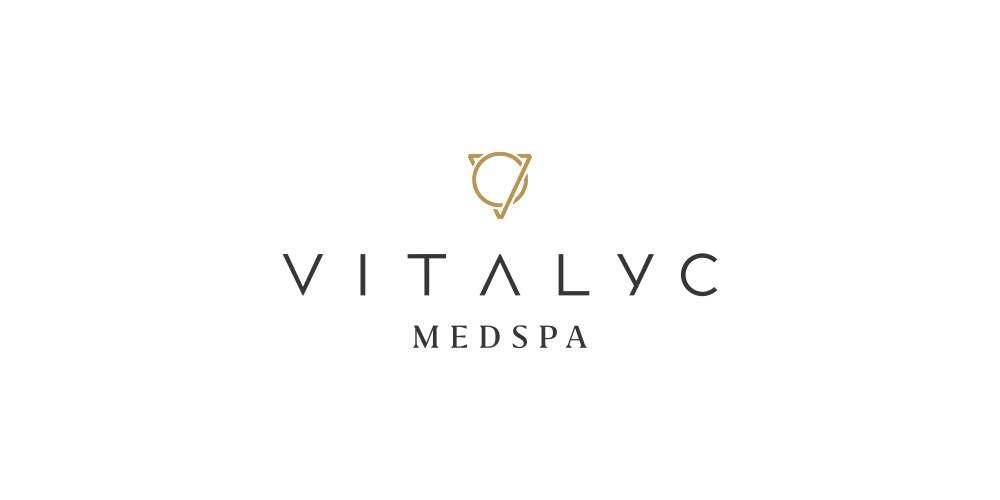 Vitalyc Medspa, known for its exceptional customer service, age-defying treatments, celebrity clientele, stunning facilities, cutting-edge technologies, and board-certified clinical leadership, has opened the doors to its first Fort Worth location, located in University Park Village at 1612 S. University Drive, Suite 501 (between Madewell and Ann Taylor).
Specializing in non-invasive treatments for the face, body, and skin, Vitalyc's 2,800-square-foot space was designed to reflect Fort Worth – contemporary in nature while evoking a sense of calm, dignity, and solidity. It features a bright, welcoming lobby with floor-to-ceiling glass windows, walls adorned with curated western art, cowhide and leather, marble and gold-trim furnishings, and seven (7) private treatment rooms furnished with best-in-class equipment, advanced diagnostic tools, and state-of-the-art skin and body imaging technologies.
Vitalyc treats conditions including stubborn fat, fine lines, wrinkles, volume loss, sagging skin, poor muscle definition, sun damage, cellulite, and more. Its onsite clinical team works with each client to understand their goals and create a customized treatment plan based on their lifestyle and budget. Treatments offered at Vitalyc Fort Worth include:
Injections and Fillers – Botox, Dysport, Kybella, and dermal fillers
Body Contouring – EmSculpt NEO, Coolsculpting, EMTONE, and Z Wave
Face & Skin Rejuvenation – EMFACE, Forma facial, Halo Hybrid-fractional, HydraFacial, laser hair removal, Morpheus8, Moxi, Photofacial/BBL, SkinPen Microneedling, and Visia Skin Analysis
Wellness – Medical Weight loss, Emsella, hormone optimization, and IV therapy
Vitalyc Fort Worth also has two exclusive "817 Circle" memberships available for $99/month and $180/month, each of which includes a set number of skin and facial treatments and permanent discounts on all products and services. In addition, it offers extended 8 a.m.–7 p.m. hours for working professionals, and a mobile app scheduling system that makes booking appointments as easy as ordering an Uber.
"It's our primary goal to provide top-of-the-line treatments in a first-class setting while taking into account how busy our customers are," said Amir Mortazavi, founder of Vitalyc Medspa. "We offer extended operating hours, simple 1-click appointment booking, 'lunchtime laser' sessions, and one-hour-or-less treatments that require zero downtime. Time is precious for all of us, so we've addressed that and incorporated it into our business model. We are thrilled to finally make our Cowtown debut and welcome Fort Worth's finest into Vitalyc."
In celebration of its Fort Worth debut, Vitalyc is offering an exclusive grand opening special of 20% off all treatment packages through March 1, 2023. In addition, Vitalyc hosted a grand opening event and open house on Thursday, January 19, featuring complimentary hors d'oeuvres, champagne, raffle and gift card giveaways, and the now-iconic Vitalyc "claw machine" filled with free treatments for the face, skin, and body, including injections and fillers, facials, chemical peels, body contouring, laser treatments, and more.
Founded by Dallas entrepreneur Amir Mortazavi, Vitalyc opened the doors of its Park Cities (Dallas) flagship location in 2020, followed by Addison one year ago, Southlake last June, and now Fort Worth. Vitalyc has an aggressive growth plan in place for the state of Texas, with two Houston locations opening in 2023 and plans for 25 total locations throughout Texas by 2026.
Vitalyc's clinical team is led by double board-certified facial plastic surgeon Demetri Arnaoutakis. With accredited clinical leadership at the forefront, Vitalyc has emerged as a leader in training and treatments and hosts industry-wide training sessions through its newly developed Vitalyc University.