Back to All News
Dermalogica Offers Digital Accreditation Badge for Beauty Pros
Posted By Madilyn Moeller, Friday, April 14, 2023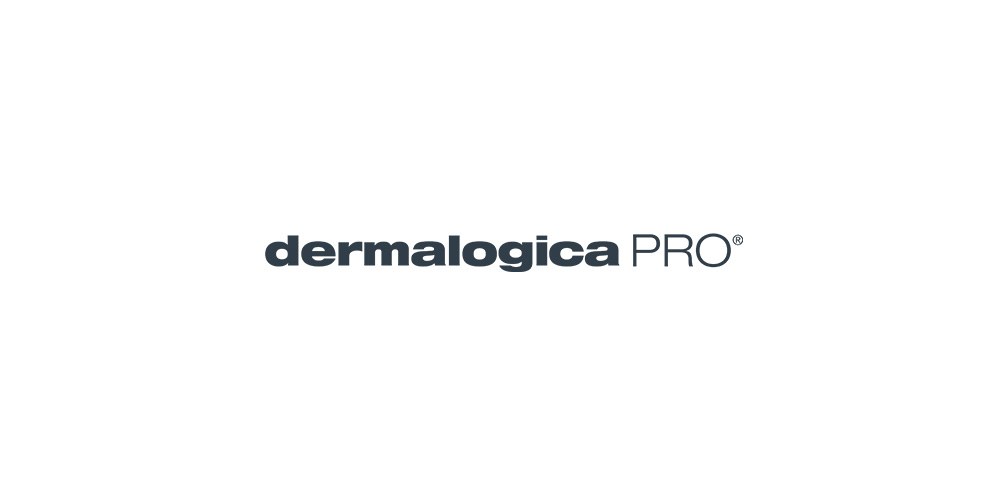 Dermalogica is launching a new medispa accreditation for professional skin therapists.
Launching April 17, 2023, the program aims to raise industry standards and provide more transparency to consumers.
Unlike state board requirements that lead to esthetics licensing, there is no standardized qualification to perform services such as chemical peels, micro needling, and laser treatments.
Some therapists go through accredited training programs, while others may learn from a peer or product representative. Yet according to a recent survey, 70% of women assume that medispa professionals have met an industry-wide training standard. Further, 92% of women say they would be more comfortable getting a medispa procedure if they could verify their skin therapist's experience. As part of Dermalogica's new program, skin therapists are asked to upload state license information plus additional certifications in medispa modality and treatment trainings. A review board will look at training hours and programs to determine whether they meet standards of safety and excellence.
Verified professionals will be recognized with a digital badge that lives on the blockchain and can be added to websites and social media profiles. When clicked on, the badge will display the individual's credentials down to each course, provider, and educator; information can't be edited, replicated, or transferred.
Read more at Modern Aesthetics >>