Back to All News
Doctors for Providers Joins AmSpa as Platinum Vendor Affiliate, Offers Deal for Members
Posted By Madilyn Moeller, Monday, February 20, 2023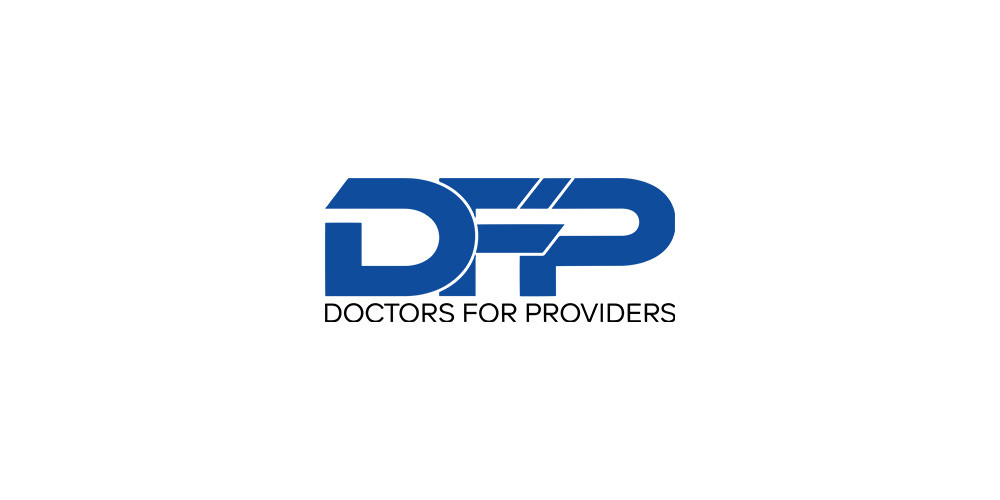 Doctors for Providers has renewed its collaboration with the American Med Spa Association (AmSpa) as a Platinum Vendor Affiliate.
Doctors for Providers is a leading matching service for medical directors and collaborating physicians, with physicians in all specialties covering all 50 states. Its account coordinators offer personalized service and work to find the perfect fit for your medical spa, IV hydration company, medical practice or other specific practice requirements. Its goal is to match you with a collaborating doctor that meets your needs and supports your vision. Doctors for Providers works with all types of individual providers. Key components of its personalized service include a customized quote to meet your exact practice needs, a live "meet and greet" with your physician, a replacement physician promise and no matching fees.
AmSpa Members receive $100 off their first month's contract as a new Doctors for Providers client.