Back to All News
Dr. Sachin M. Shridharani of LUXURGERY Partners With SkinSpirit as Director of Aesthetics Education and Partner
Posted By Madilyn Moeller, Thursday, July 13, 2023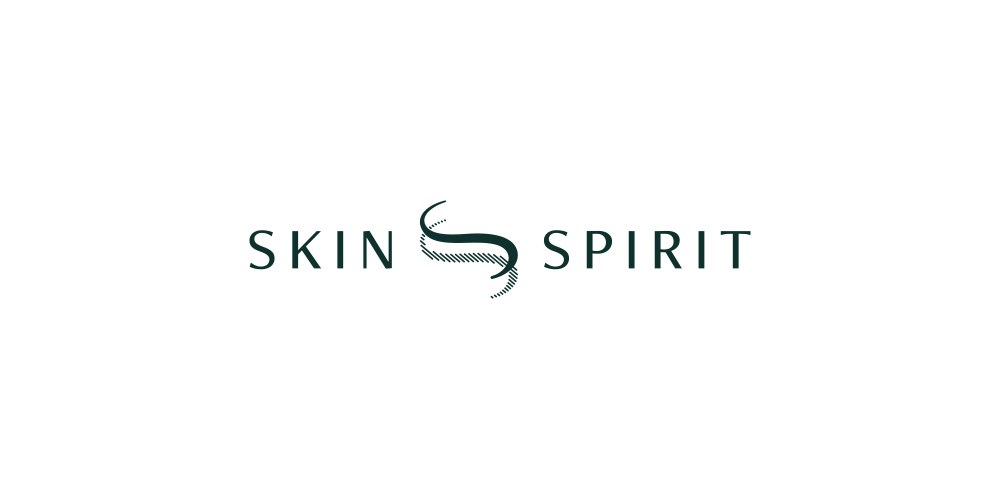 SkinSpirit, a leading destination for medical aesthetics in the U.S., announced today Dr. Sachin M. Shridharani, the renowned Manhattan-based plastic surgeon, board certified by The American Board of Plastic Surgery and founder of LUXURGERY, has partnered with SkinSpirit as Director of Aesthetics Education and Partner. He will consult with the SkinSpirit platform which is known for industry-leading expertise including more than 30 national trainers, a Medical Advisory Board and the SkinSpirit University advanced training program.
SkinSpirit CEO and Co-Founder Lynn Heublein says, "We are thrilled to have Dr. Shridharani join us to further deepen our bench of experts within the medical aesthetic industry. We are a client first organization and have always set a high bar for ourselves and within our industry. We want every client to get the very best experience possible, exceeding expectations safely. The addition of Dr. Shridharani to our team exemplifies our unwavering commitment to recruiting and appropriately training only the very best professionals in the field and promoting only technology and procedures that are safe, reliable and offer meaningful results to our clients."
Dr. Shridharani says, "I am honored to work with SkinSpirit. There is no other company that has been able to consistently assemble the best talent in aesthetics. SkinSpirit aligns with my passion for educating, my uncompromising values and drive for excellence." Dr. Shridharani is Harvard educated and Johns Hopkins trained, he is Associate Clinical Professor of Plastic Surgery at Washington University and co-authored over 200 peer- reviewed articles, textbook chapters, and abstracts on the topics of cosmetic and reconstructive procedures. He is board certified by The American Board of Plastic Surgery.
A pioneer in medical aesthetics, Seattle-based SkinSpirit is celebrating its 20th anniversary, has 34 clinics nationwide, and is well-known in the industry for the highest standards of care, patient satisfaction and high employee retention. Heublein says, "the addition of Dr. Shridharani to our platform brings another dimension to our training, further enhancing our practitioner's skills, and ensuring we stay on the forefront of the new technology and techniques that allow us to provide the very best outcomes for our clients."