Back to All News
Exhibitor Spotlight: Sciton
Posted By American Med Spa Association, Saturday, December 22, 2018
The Medical Spa Show–the only national trade show directly serving medical spas and non-invasive medical aesthetic practices–will connect medical spa owners and professionals with the best service and equipment providers in the industry.
Join AmSpa at the Aria Hotel in Las Vegas, NV, February 8–10, 2019 to meet non-invasive medical aesthetic practitioners just like you, and learn about the latest trends, techniques, and technology in the industry.
Visit
www.medicalspashow.com
for more information.
Click here
to register today!
Get to know Sciton before you visit them at
Booth 303
.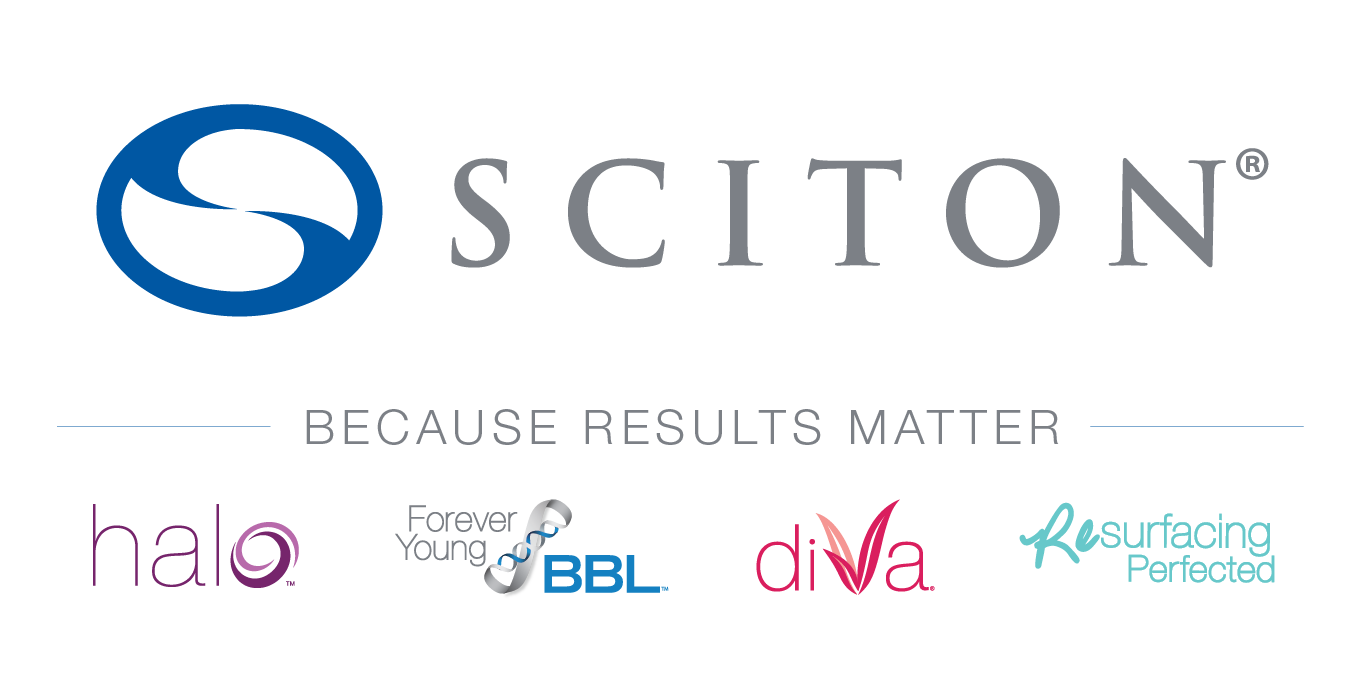 Sciton's mission is to provide systems that are technical and performance leaders for their applications; offer unparalleled reproducibility, efficacy and speed; give physicians the highest possible value; provide extraordinary reliability and durability; and solve real problems to improve the human condition.
Sciton's JOULE allows aesthetic practices no matter how big or small the ability to offer the widest range of premium clinical results and ROI from a single platform. 􀀑est-in-class individual treatment modules can be added to create a customized platform where modules can be added or exchanged at any time.
Sciton has gathered the sharpest minds in the industry to help you turn your JOULE investment into a revenue generating avalanche with 3 major programs:
1. Smart Start: 5 Steps to operating a thriving aesthetic practice
2. Success Builder: Access to experienced 3rd party professionals in clinical, marketing and business success
3. ScitonPro: 24/7 Online Customer Portal
Unlike many publicly-traded companies in this space, Sciton will always make decisions based on what's good for Main Street as opposed to what's good for Wall Street. Sciton has stayed true to its original brand promise. Everything we do is based on the motto "
Because Results Matter
".
Sponsored Raffle Give-A-Way. Please stop by the booth for details!
For more information about Sciton visit
www.sciton.com
, email info@sciton.com or call (650) 493-9155.