Back to All News
Expert Approaches to Treating Acne and Rosacea in 2015
Posted By American Med Spa Association, Tuesday, June 30, 2015
Thought leaders in the realm of acne and rosacea therapies weigh in on their approaches to care and offer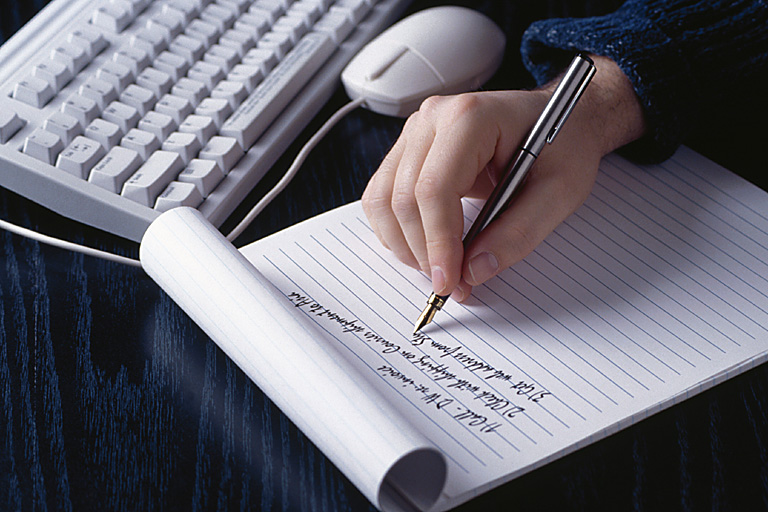 their perspective on the future direction of care for these conditions. Ahead, Julie Harper, MD, Todd E. Schlesinger, MD, Linda Stein Gold, MD, and James Ulery, MD share their insights.
AS UNDERSTANDING OF THE PATHOPHYSIOLOGY OF ACNE HAS EVOLVED IN RECENT YEARS, HAS YOUR APPROACH TO TREATING ACNE CHANGED?
Todd E. Schlesinger, MD, Director, Dermatology & Laser Center of Charleston Center for Clinical Research, SC says two factors have affected his treatment of acne. One is the recognition of inflammation and the nature of how it is seen before the development of the active acne lesion. The other is the importance of barrier dysfunction in skin disease, explaining that barrier dysfunction may be related to the disease state acne itself, or due to treatment. Dr. Schlesinger says he has increased his use of combination topical agents and hormonal modifying agents and tried to reduce the use of oral antibiotics. "I have also focused on topical agents with lower irritancy profiles, combining the best of the various mechanisms of action into a unified treatment regimen," he adds.
Inflammation throughout the life cycle is now considered an important target, explains Julie Harper, MD, Clinical Associate Professor of Dermatology at the University of Alabama-Birmingham. "Consider that we still refer to comedonal acne lesions as 'non-inflammatory lesions' and you can see just how new this concept really is. Comedonal lesions are inflammatory lesions and we need to address inflammation any time that we are addressing acne," Dr. Harper says, adding that it's interesting that many medications used to treat comedonal acne lesions also have anti-inflammatory properties.
Read more at
Practical Dermatology
.