Back to All News
FDA Investigating Reports of Hospitalizations After Fake Ozempic
Posted By Madilyn Moeller, Tuesday, November 14, 2023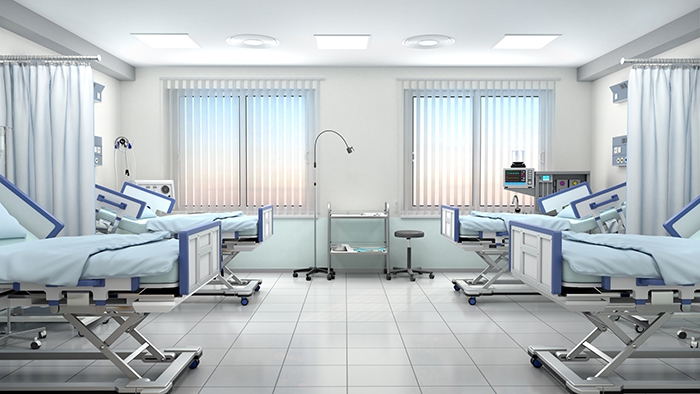 At least three Americans have been reported hospitalized after using suspected counterfeits of semaglutide drugs, which include Novo Nordisk's diabetes medication Ozempic, according to records released by the Food and Drug Administration.
Ozempic and Wegovy, another semaglutide medication from Novo Nordisk, have been in short supply for months amid booming sales for their use in weight loss.
The hospitalizations are among 42 reports to the FDA's Adverse Event Reporting System that mention use of counterfeit semaglutide from around the world. The agency last updated its database at the end of last month to include reports tallied through the end of September.
Read more at CBS News >>