Back to All News
Forces of Beauty Report from The DREAM Initiative Reveals Demand for New Standards of Beauty and Imagery
Posted By Madilyn Moeller, Tuesday, September 27, 2022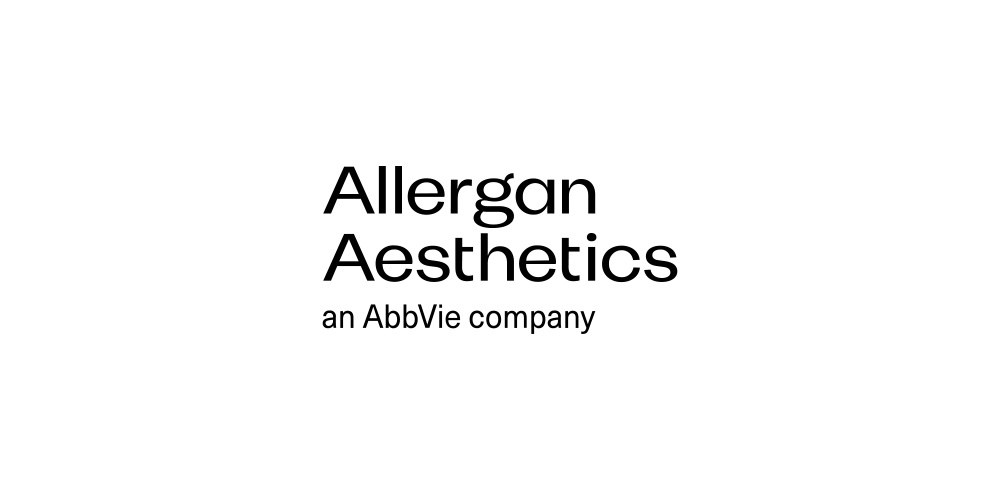 Allergan Aesthetics, an AbbVie company, and skinbetter science announce a new report from their DREAM (Driving Racial Equity in Aesthetic Medicine) Initiative, along with a long-term partnership with Shutterstock Studios. The report, titled Forces of Beauty, provides a new understanding of what inclusive and representative beauty looks like today by shedding light on how narrowly defined Eurocentric ideals continue to impact women of color. By surveying over 4,000 women aged 21-65, from multiple geographic locations and backgrounds, the report explores what defines beauty, how beauty impacts women's lives, and the interplay between beauty and race.
The full report and findings are available for download at DreamforEquity.com.
Coinciding with the launch of Forces of Beauty, the DREAM Initiative will also unveil a first-of-its-kind partnership in the aesthetics category with Shutterstock Studios and introduce a royalty free, gallery of diverse images available to the public. The thousands of images will showcase beauty across race, culture, gender, age, ability level, and body type and will bring to life a key takeaway from the Forces of Beauty report that "one of us is not the face of all of us." A driving force behind the gallery is the goal to encourage industry peers to leverage these assets within their own efforts, creating a first step towards collective change to a more equitable industry. All inclusive marketing materials will be easily accessible on https://www.shutterstock.com/explore/dream.
Read more at AbbVie >>