Back to All News
Global Medical Spa Market Expected to Reach $27,566 Million by 2025, Says Allied Market Research
Posted By American Med Spa Association, Wednesday, July 18, 2018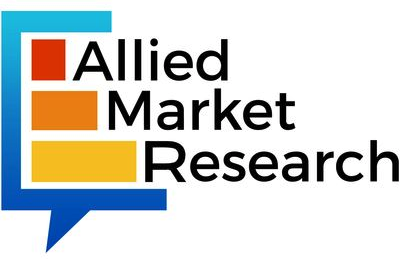 According to a new report published by Allied Market Research, titled, "
Medical Spa Market
by Service: Global Opportunity Analysis and Industry Forecast, 2017-2025," the global medical spa market was valued at $11,063 million in 2017, and is projected to reach $27,566 million by 2025, growing at a CAGR of 12.2% from 2018 to 2025. The facial treatment segment accounted for one-third share of the global market revenue in 2017.
Medical spas or medispas uniquely blend medicine and aesthetics to provide quality cosmetic treatments in a relaxed ambience. Anti-wrinkle injections, Botox injections, fine-line reduction, acne therapy, and fillers are some of the various treatments included in medical spas.
Read more at PR Newswire >>