Back to All News
Imperial Valley Doctor Admits Using Unapproved Cosmetic Drugs for Years
Posted By Madilyn Moeller, Friday, September 1, 2023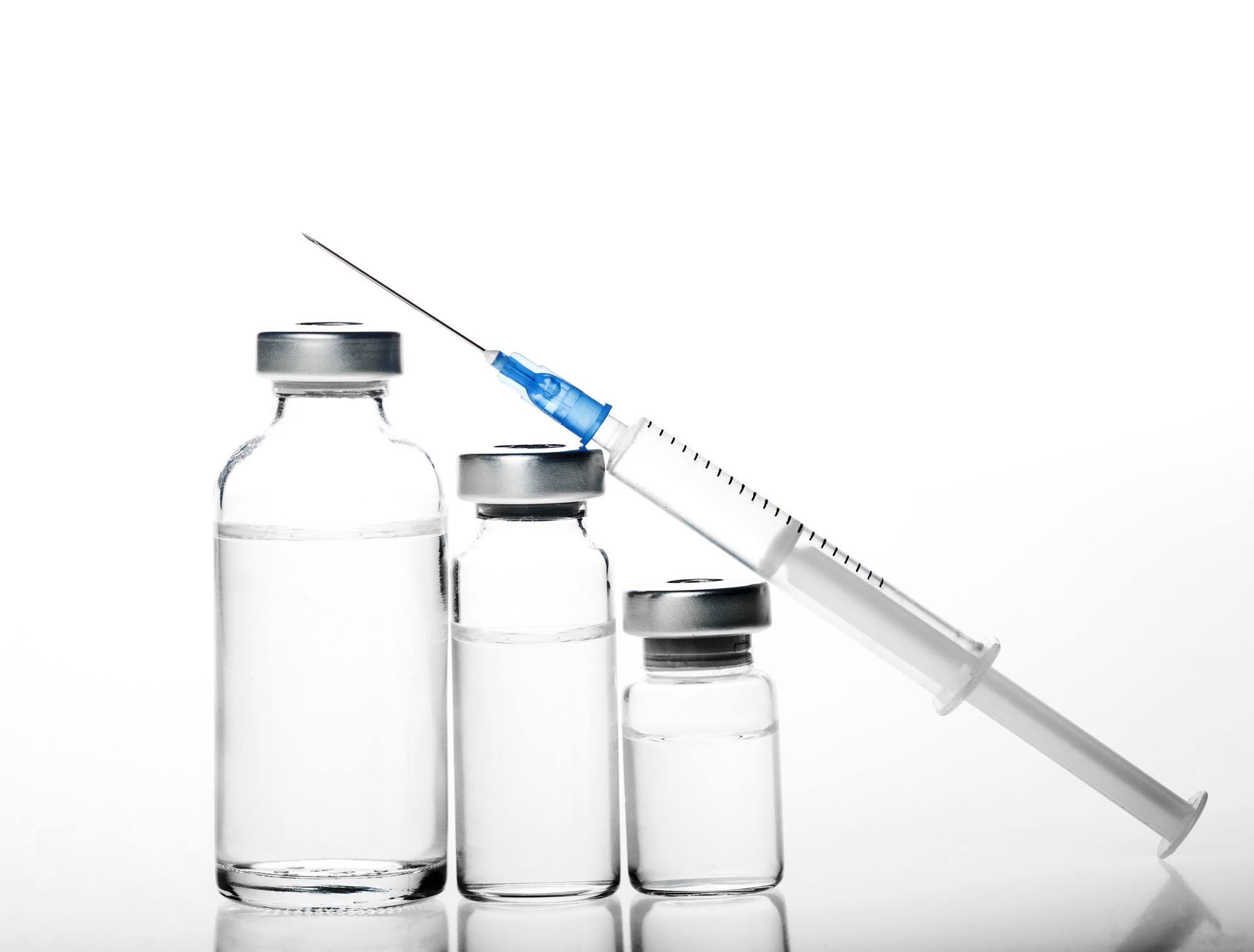 Tien Tan Vo, a doctor practicing in Imperial Valley, has pleaded guilty to crimes related to his years-long use of foreign unapproved and misbranded cosmetic drugs.
Vo pleaded guilty to misdemeanor counts of receipt of misbranded drugs in interstate commerce and being an accessory after the fact to an accomplice, who smuggled the unapproved drugs into the United States from Mexico.
In his plea agreement, Vo admitted that none of the injectable botulinum toxin or lip fillers used by his clinics between November 2016 and October 2020 was approved for use in the United States. This specifically included a botulinum toxin product called "Xeomeen" and an injectable lip filler called Probcel—both products that have not been approved by the U.S. Food and Drug Administration.
Vo acknowledged that he received $100,767 in gross receipts for almost four years of cosmetic services performed with unapproved drugs and devices. As part of his plea agreement, he has agreed to forfeit that amount, and to pay a fine of $201,534. Vo also agreed to pay restitution to victims of his offense.
In his plea agreement, Vo admitted purchasing most of his unapproved drugs and devices from the operator of a "med spa" in Mexicali, Mexico, who smuggled them into the United States without declaring them.
Read more at Department of Justice >>