Back to All News
MarketResearch.com: The U.S. Beauty and Cosmetics Market Expected to Exceed $62 Billion in 2016
Posted By American Med Spa Association, Wednesday, January 27, 2016
The United States has the largest cosmetics market in the world, and its revenue is expected to exceed $62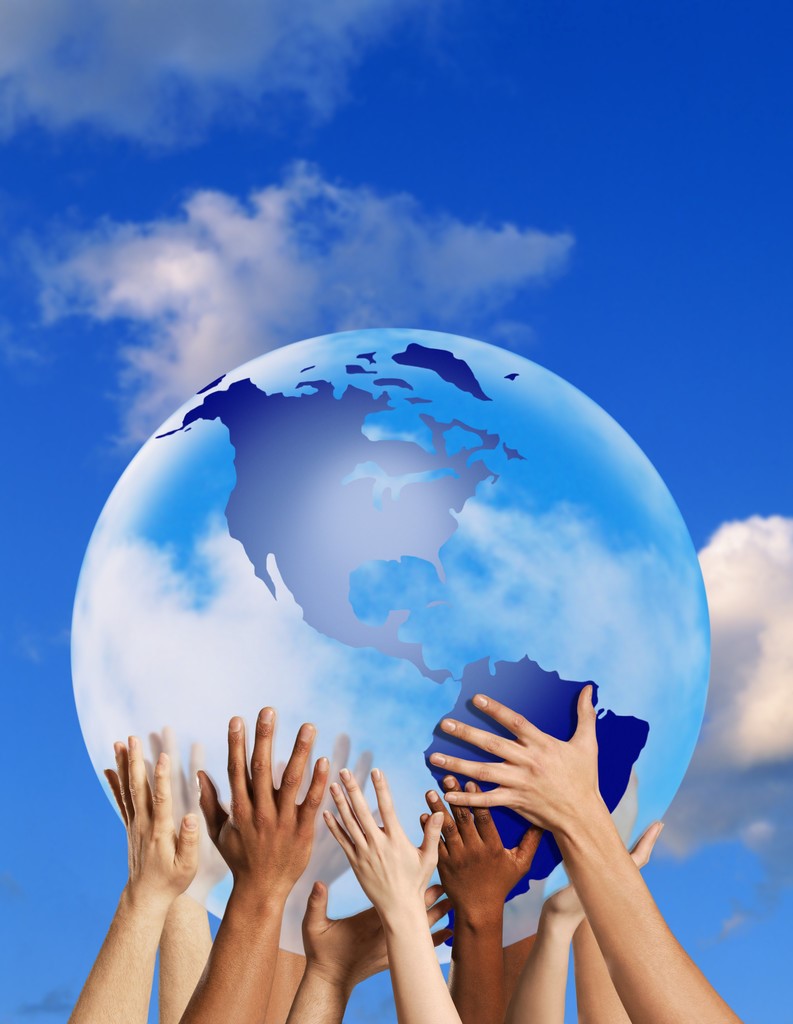 billion in 2016. MarketResearch.com published a blog post highlighting the top segments of the beauty and cosmetics market.
To learn more, visit the blog:
http://hubs.ly/H01WxHh0
The blog covers the major segments of the beauty and cosmetics industry, including:
Make-Up
Fragrances and Perfumes
Skin Care and Lotions
Hair Products
The U.S. make-up market is expected to maintain positive growth through 2018, with an anticipated compound annual growth rate of 3.8% for the five-year period of 2013-2018, reaching $8.4 billion. Similarly, the global fragrances and perfumes market is expected to experience positive growth through 2019, with a compound annual growth rate of 2%.
Skincare is the largest category in the cosmetics industry, accounting for nearly 35.3% of the global market in 2014. The products in the global skincare segment create a $121 billion industry. Hair care products represent a large segment of the beauty market too, with sales reaching $11.6 billion in the U.S. in 2014.
One of the major contributors to the beauty and cosmetics industry is premium products. The global premium cosmetics market is expected to reach over $126 billion by 2019. Companies that are experimenting with this trend include Marc Jacobs and Tom Ford.