Back to All News
May is skin cancer awareness month
Posted By American Med Spa Association, Friday, May 6, 2016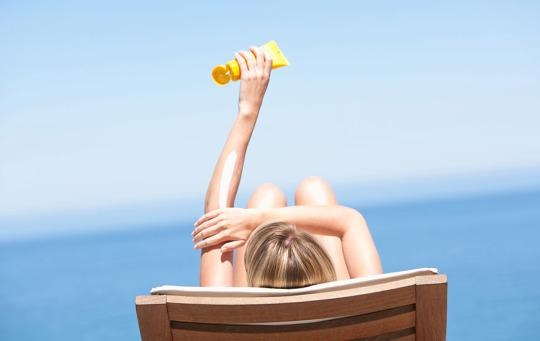 Skin cancer is the most common form of cancer in the United States, and it is estimated that one person dies from melanoma — the deadliest form of skin cancer — every hour. The American Academy of Dermatology encourages everyone to make sure their skin is "Looking Good in 2016" by protecting it from the sun's ultraviolet rays and checking it for signs of skin cancer.
Tell us what motivates you to make sure your skin is "Looking Good in 2016."
Submit you response here:
https://www.aad.org/public/spot-skin-cancer/programs/skin-cancer-awareness-month

Only a few days left to register!
California Regulatory Workshop: May 2, 2016
How to Successfully Open a Medical Spa--Northeast: May 16-17, 2016
Southeast Medical Spa Regulatory Workshop: June 6, 2016
How to Successfully Open a Medical Spa--Northwest: September 19-20, 2016
How to Successfully Open a Medical Spa--Texas: November 6-7, 2016
Southwest Medical Spa Regulatory Workshop: December 5, 2016