Back to All News
New HIV Cases Linked to Shuttered New Mexico Salon that Offered PRP Facials
Posted By Madilyn Moeller, Tuesday, July 11, 2023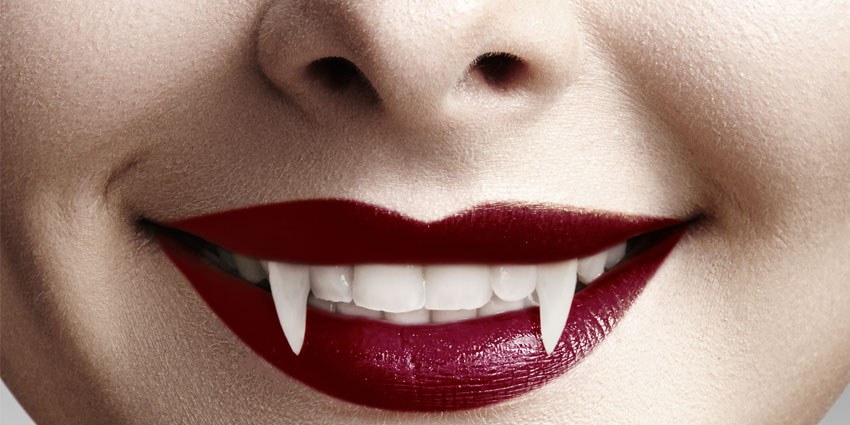 New Mexico health officials say new HIV infections have been linked to a salon that performed facials with platelet-rich plasma, almost five years after the business closed.
The Albuquerque salon, called VIP Spa, was shut down in September 2018 after at least two clients tested positive for HIV following the facials.
In March, another former client tested positive for HIV, according to a news release from the New Mexico Department of Health. To date, a total of five HIV infections have been identified among people "with direct or indirect connection with services provided at the VIP Spa," a department spokesperson said.
The most recent case prompted the department to reopen its prior investigation into the spa. Health officials are now asking former clients of the salon who received any type of injection-related service there to get tested for HIV, hepatitis B and hepatitis C. Even clients who previously tested negative should test again, the department said.
Read more at NBC News >>