Back to All News
Ozempic Study Shakes Up Market for Kidney and Insulin Treatments
Posted By Madilyn Moeller, Tuesday, October 17, 2023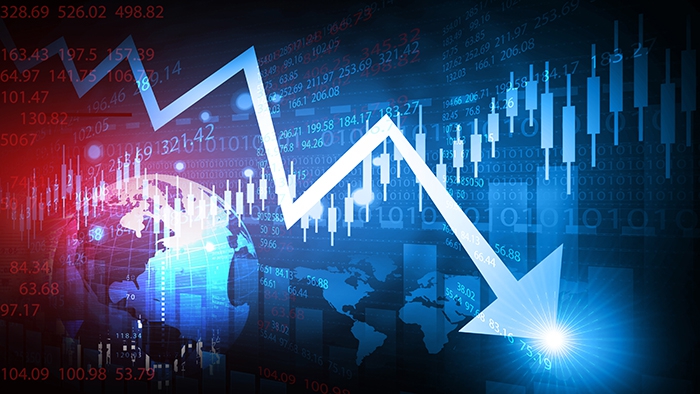 American depositary receipts (ADRs) of Novo Nordisk jumped over 6% in early trading on Wednesday, while shares of kidney dialysis machine and insulin pump makers tumbled, after the drug maker halted a test of its Ozempic diabetes medicine because of its early success in treating kidney problems.
Novo Nordisk reported that a recommendation from the Independent Data Monitoring Committee (DMC) suggested the trial be shut down almost a year early because of positive interim results that met pre-set criteria.1
The study was designed to see if the key ingredient in Ozempic, semaglutide, could delay the progression of chronic kidney disease (CKD) and lower the risk of kidney and cardiovascular death in those who suffer from diabetes and CKD.
Novo Nordisk indicated that because of the DMC decision, it will begin the process of closing the trial. It added that the results are expected to be released in the first half of next year.
Read more at Investopedia >>