Back to All News
RepeatMD Joins AmSpa as Platinum Vendor Affiliate, Offers Deal for Members
Posted By Madilyn Moeller, Monday, August 14, 2023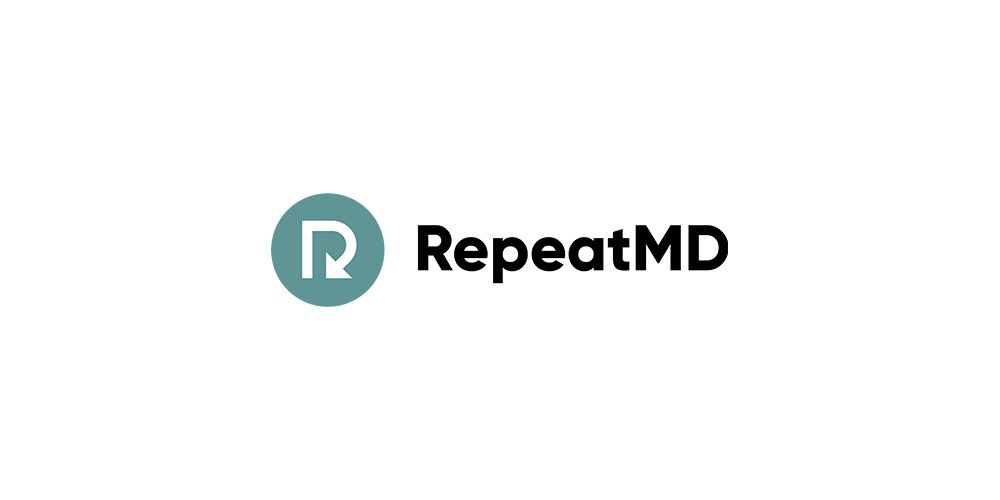 RepeatMD has renewed its collaboration with the American Med Spa Association (AmSpa) as a Platinum Vendor Affiliate.
RepeatMD is a cutting-edge mobile shopping platform that integrates ecommerce and fintech solutions, providing aesthetic and wellness practices with a highly personalized shopping experience for patients. It also rewards patients for their purchases of cash-based treatments. With a custom mobile app, health care providers in aesthetic and wellness practices can offer patients easy browsing, purchasing and financing of treatments.
AmSpa Members receive 50% Off Platform Build Costs.