Back to All News
SkinMedica Launches Even & Correct
Posted By Madilyn Moeller, Wednesday, January 18, 2023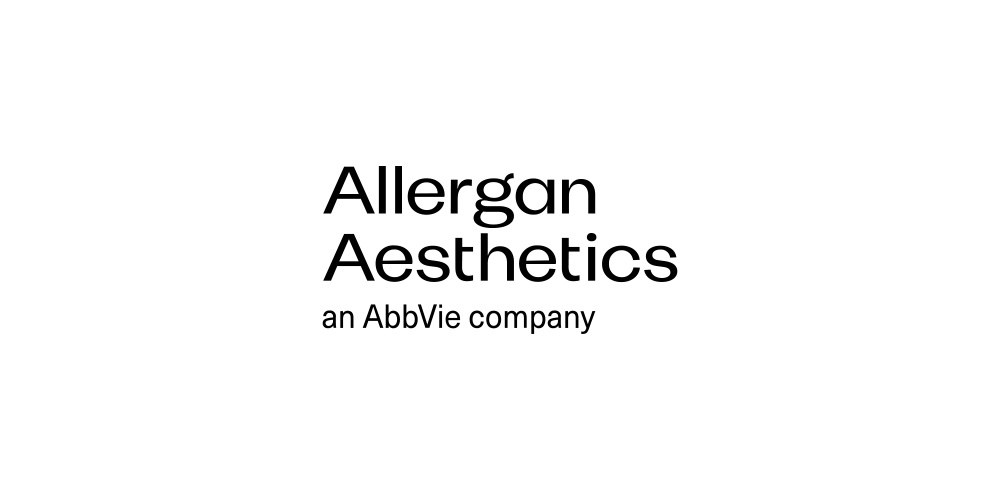 Allergan Aesthetics, an AbbVie company, announced the launch of the long-awaited SkinMedica Even & Correct Collection. Clinically proven and formulated to deliver targeted results, these three products work separately and together to even skin tone and reduce the appearance of hyperpigmentation and dark spots on the face: Advanced Brightening Treatment, Dark Spot Cream and Brightening Treatment Pads.
"Hyperpigmentation is the second-highest professional-grade skincare concern seen in-office with demand for effective treatment continuing to rise," said Carrie Strom, President, Global Allergan Aesthetics and Senior Vice President, AbbVie. "With a formulation backed by science, our R&D team has developed an innovative collection to meet patients where they are in their hyperpigmentation journey. SkinMedica continues to be a category leader innovating for all patient skin types."
"Hyperpigmentation is a complex, emotional condition that is often misunderstood and can be difficult to treat as diverse skin types and tones present with hyperpigmentation and respond to treatment in different ways," said Dr. Corey L. Hartman, Board-certified dermatologist and Founder of Skin Wellness Dermatology in Birmingham, AL. "My approach to hyperpigmentation treatment for my patients is nuanced and multimodal to treat existing discoloration and prevent future spots by targeting the root cause. The collection is a customizable and comprehensive approach that can be used together or individually to help target a broad spectrum of unwanted hyperpigmentation conditions, including melasma and post-inflammatory hyperpigmentation (PIH) and effectively targets six critical pathways associated with melanogenesis."
The SkinMedica Even & Correct products are hydroquinone-free, well-tolerated and effective on all skin types and for multiple ethnicities. Results can be amplified in-offices by receiving a DiamondGlow treatment with Even & Correct Advanced Brightening Pro-Infusion Serum.
Read more at PR Newswire >>