Back to All News
Skinvive by Juvéderm Receives U.S. FDA Approval to Improve Skin Smoothness of the Cheeks
Posted By Madilyn Moeller, Tuesday, May 16, 2023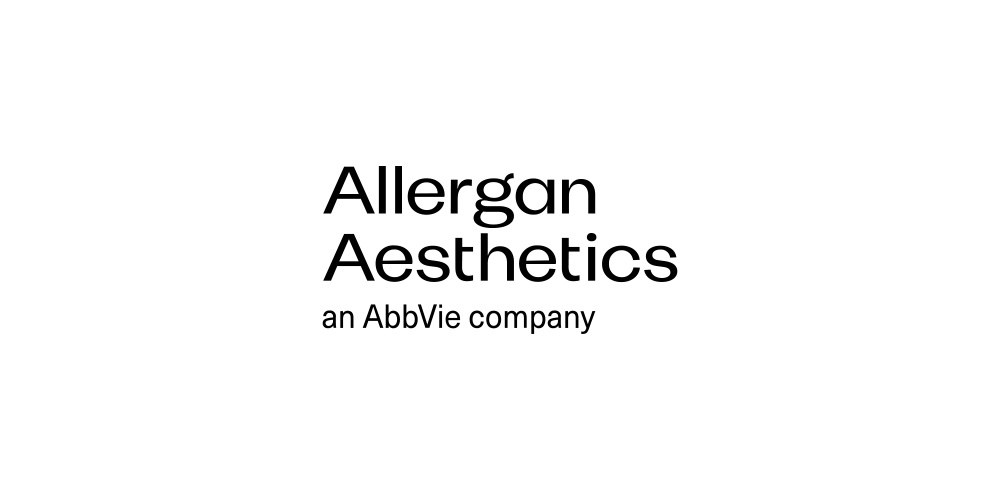 Allergan Aesthetics, an AbbVie company, announced the U.S. FDA approval of Skinvive by Juvéderm to improve skin smoothness of the cheeks in adults over the age of 21. Skinvive by Juvéderm is the first and only hyaluronic acid (HA) intradermal microdroplet injection for skin smoothness available in the U.S. with results lasting through six months with optimal treatment.
Skinvive by Juvéderm is a smooth, injectable HA gel that contains a small amount of local anesthetic (lidocaine). Unlike other facial injectables that enhance and augment the treatment area, Skinvive by Juvéderm improves skin quality in the cheeks by smoothing the skin and increasing hydration. Skinvive by Juvéderm is a specialized, smooth, hydrating gel that flows easily into the skin and is approved for all Fitzpatrick Skin Types I-VI, lightest to darkest, addressing an important unmet need in the skin quality category. The product was designed with global skin health experts to improve smoothness of the cheeks leading to a lasting glow. Treatment is minimally invasive, offers little to no downtime, and provides results over the course of six months without requiring a recurring series of treatments.
"Skinvive by Juvéderm is a category-creating HA product that leaves skin looking healthier, more glowing, and more hydrated," said Carrie Strom, President, Global Allergan Aesthetics and Senior Vice President, AbbVie. "This unique product is a result of our vast experience in HA science and complements our current collection of HA products, with the Juvéderm Collection of Fillers and SkinMedica topicals."
"Skin quality is among the top concerns my patients express when seeking aesthetic treatments. It's an extremely important factor I consider in my therapeutic process of restoring their natural beauty and appearance," said Macrene Alexiades, M.D., Ph.D., dual U.S.-EU board-certified dermatologist, Skinvive by Juvéderm lead investigator, and author of the clinical trial published in Dermatologic Surgery. "One key way to improve skin quality is by enhancing hydration. Skinvive by Juvéderm is truly innovative because it works beneath the skin's surface to increase skin hydration improving skin quality. I am excited to add this unique offering to my dermatologic treatment regimen for my patients."
Read more at PR Newswire >>