Back to All News
Skytale Group Serves as Exclusive Financial Advisor to Synergy Medaesthetics
Posted By Madilyn Moeller, Monday, October 24, 2022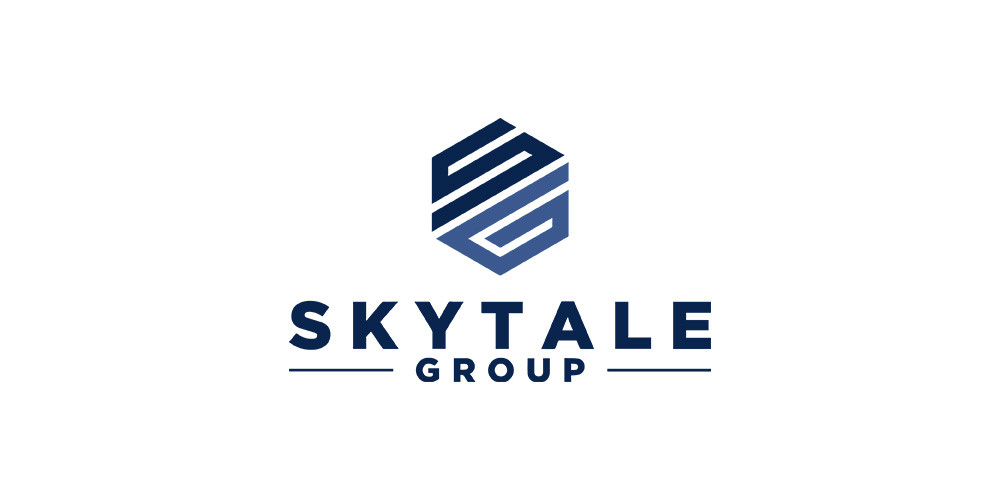 Skytale Group (Skytale), a management consulting and M&A advisory firm to healthcare businesses, is proud to announce that Synergy MedAesthetics has affiliated with Advanced MedAesthetic Partners (AMP). Skytale represented Synergy MedAesthetics as its exclusive advisor in the affiliation process.
Synergy MedAesthetics is a premier multi-site medical aesthetics organization based in Kennewick, WA, with additional practices located throughout the United States. AMP is a new category of medical aesthetic platforms focused on true, long-term partnership with the best medical aesthetic practices across the country. The affiliation is a significant expansion for AMP and its first affiliation in the states of Washington, California, Utah, and Alabama.
Nicole Chiaramonte, CEO of Synergy MedAesthetics, will serve as the CEO of AMP. She brings with her 25 years of experience in start-up management and medical aesthetics. The new venture focuses on true partnership with practices, executing the vision of scaling a durable business that supports the highest quality clinicians to provide the highest quality care. AMP and its infrastructure is engineered by a successful owner/operator in the industry with the financial backing of Leon Healthcare Partners (LHP), which has scaled multiple billion-dollar businesses. The unique partnership is primed to now scale the premiere aesthetics partnership platform for industry owners across the country.
Read more at PR Newswire >>