Back to All News
Spakinect Joins AmSpa as Platinum Vendor Affiliate, Offers Deal for Members
Posted By Madilyn Moeller, Monday, March 27, 2023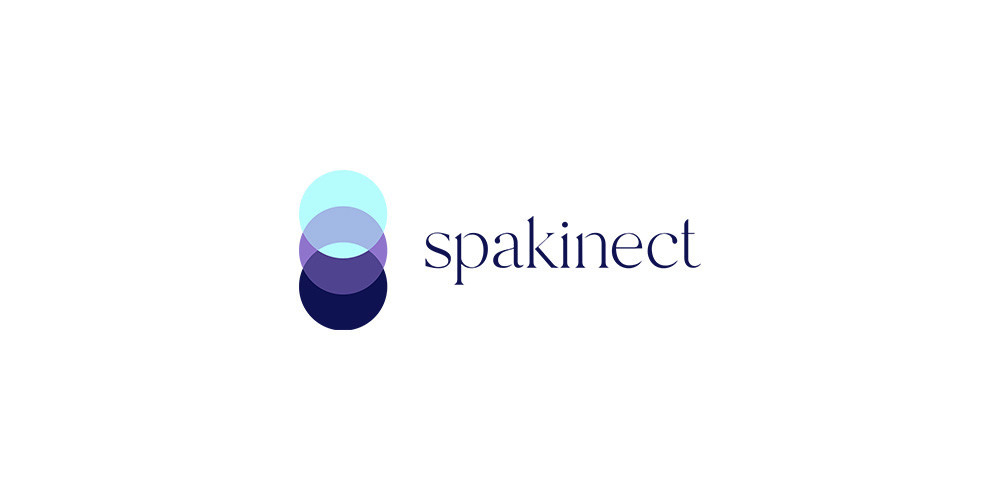 Spakinect has renewed its collaboration with the American Med Spa Association (AmSpa) as a Platinum Vendor Affiliate.
Spakinect provides a centralized TeleHealth practitioner network designed to approve patients for medical spa treatments. It is a highly effective, efficient, and scalable TeleHealth ecosystem. With its real-time delivery of treatment approvals and easy-to-use HIPAA compliant TeleHealth software, Spakinect's platform creates an environment of compliance and accountability.
AmSpa Members receive 5% off all service plans.