Back to All News
Syneron Candela's Answer to Body Shaping
Posted By American Med Spa Association, Wednesday, October 25, 2017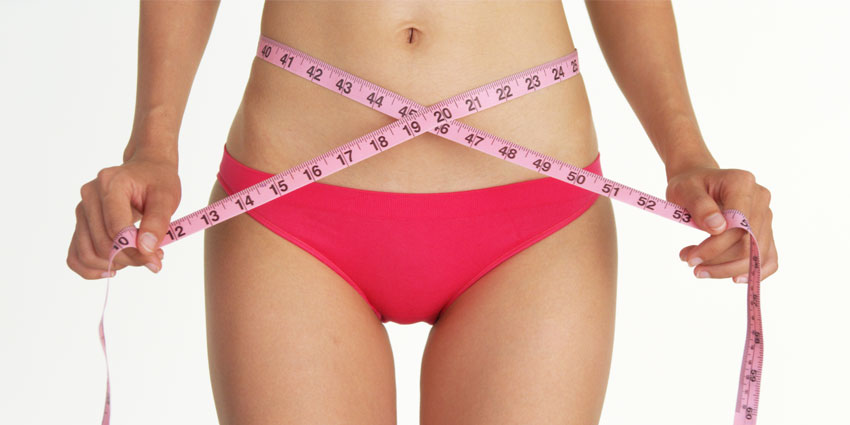 Syneron Candela's
UltraShape Power
is the latest cavitation modality, which uses pulsed focused ultrasound energy to target and destroy fat cells.
The treatment features a single transducer for focused delivery of ultrasound of both large and small areas, allowing for a 32% reduction in fat layer thickness, compared to 19% with
CoolSculpting
, according to certified dermatologist
Stacy Chimento, M.D
.
"Patients see results as early as two weeks as opposed to other treatment modalities that can take two to three months to see improvement," said Chimento.
Read more at Skin Inc >>