Back to All News
The Aesthetic Clinique Announces Definitive Agreement to Join Advanced MedAesthetic Partners
Posted By Madilyn Moeller, Friday, February 10, 2023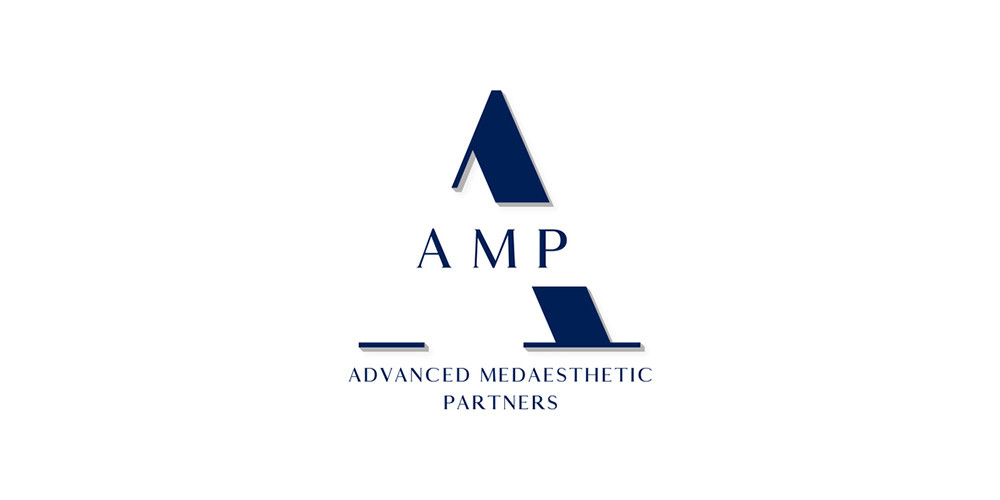 Advanced MedAesthetic Partners (AMP) announced it has entered into a definitive agreement to add The Aesthetic Clinique to its support and growth platform.
"AMP is delighted to partner with such an innovative industry leader," shares Nicole Chiaramonte, AMP CEO. "This forward-thinking practice is years ahead in offering the most advanced protocols, procedures and products that safely produce exceptional results. With their proven people-first approach, Dr. Steven Weiner's integrity and leadership make Aesthetic Clinique the ideal AMP addition."
With a passion for teaching, Dr. Steven F. Weiner opened the Aesthetic Clinique to curate safe, innovative techniques that offer refined yet natural outcomes. "Since our founding, our patient-centric mission has generated the best results. We are thrilled to partner with AMP as they transform the next generation leader in the medaesthetics space," says Dr. Weiner. "The AMP team's passion for industry-leading technology, training and education mirrors my own, which is why they are the quintessential partner. Aesthetic Clinique strives to give patients the very best care. With AMP we will continue to serve the Emerald Coast community while expanding our team, training and services."
"I'm delighted to announce this agreement as I've known Dr. Weiner for almost a decade," states Drew Fine, AMP Chief Commercial Officer. "His focus on delivering the finest education and best-in-class technology while implementing the highest safety standards builds upon his world-class reputation. Together we will grow his incredible practice, bringing outstanding resources to more patients."
Read more at Yahoo Finance >>