Back to All News
Theraderm Joins AmSpa as Platinum Vendor Affiliate, Offers Deal for Members
Posted By Madilyn Moeller, Monday, July 24, 2023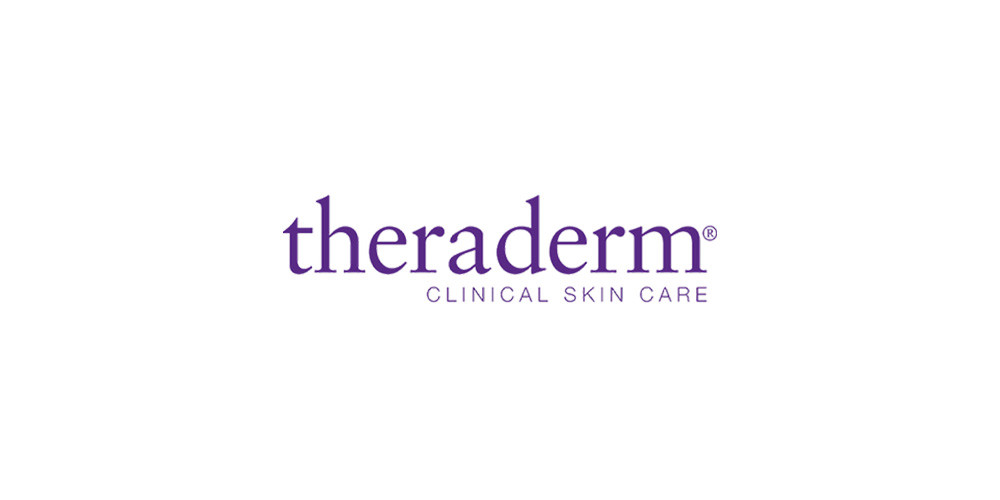 Theraderm has joined the American Med Spa Association (AmSpa) as a Platinum Vendor Affiliate.
Theraderm is a clinical skin care line developed by plastic surgeon, James Beckman, MD. Dr. Beckman didn't envision starting a skin care company over two decades ago—he set out to develop products not available at the time to maximize the overall skin health and appearance of his own patients. While treating severely burned patients, Dr. Beckman was determined to improve their quality of life by finding solutions for restoring full function and mobility to skin-grafted hands. This led to the development of Beckman's Skin Care Cream, which eventually evolved into the Theraderm line. Theraderm products contain medical-grade ingredients and patent-pending peptides that repair the skin, restore skin to its healthiest condition and protect skin from damage.
Members can use code AMSPA20 for 20% off their first purchase on www.theraderm.net.