Back to All News
What Physicians Need to Know About the New EHR Regulations
Posted By American Med Spa Association, Friday, October 23, 2015
More than 1,300 pages of new regulations released earlier this month outline requirements for the
electronic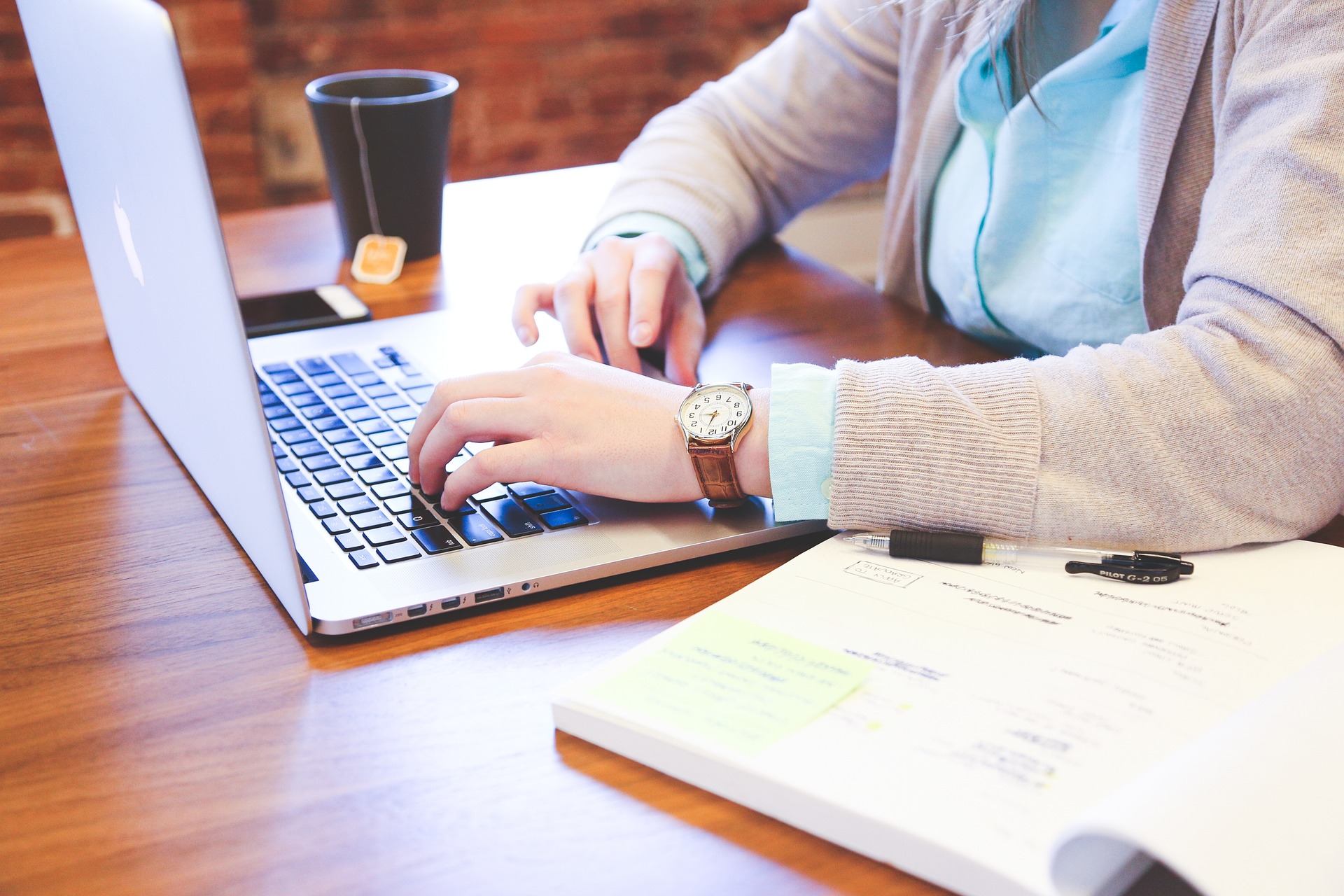 health record (EHR) meaningful use program
, with several changes applying this year. We've gathered some of the most important changes that will affect your practice.
A mixed bag
The regulations fall under two new rules—one that modifies Stage 2 of the meaningful use program and finalizes requirements for Stage 3, and one that establishes technological parameters for the new edition of certified EHR technology.
On the upside, the first rule eases and streamlines some of the requirements for Stage 2. But the rule simultaneously ignores clear calls from Congress and physicians to hold off on Stage 3 until the program is reassessed for practicality and alignment with new payment and delivery reforms.
Immediate improvements to Stage 2 include several that the AMA had urged the Centers for Medicare & Medicaid Services (CMS) to make:
And while these are positive modifications, CMS didn't release the final regulations until Oct. 6—several days into the final 90-day period of the year. Equally as concerning, the regulations now require a public health and clinical data registry reporting objective that previously was optional.
So far, only 12 percent of physicians have met Stage 2 requirements.
Read more at
AMA Wire
.