Back to Main Blog
A Quick Look at AmSpa's 2019 L.A. Boot Camp
Posted By Mike Meyer, Thursday, April 11, 2019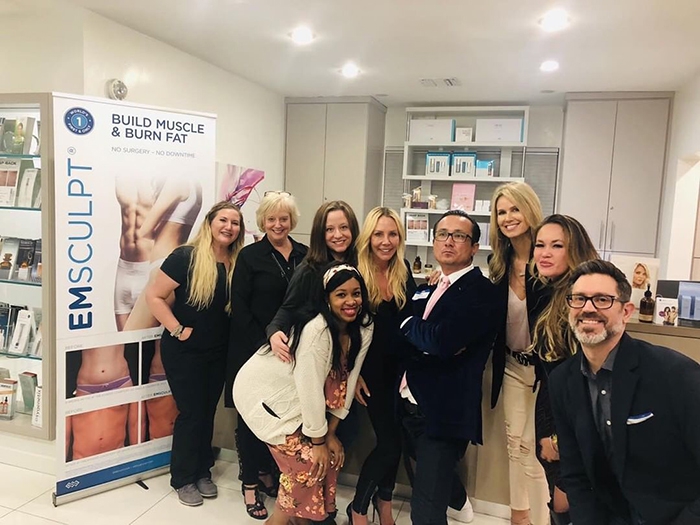 Attendees at the AmSpa Social and Lasky Aesthetics Tour on Friday, April 5, including Terri Ross, aesthetic practice consultant for Terri Ross Consulting; the AmSpa team; and Instagram influencers Chris Jilly (@PlasticSurgery), Dr. Erin (@DrErin.tv) and Emerald Gutierrez (@GlamRN_beverlyhills_).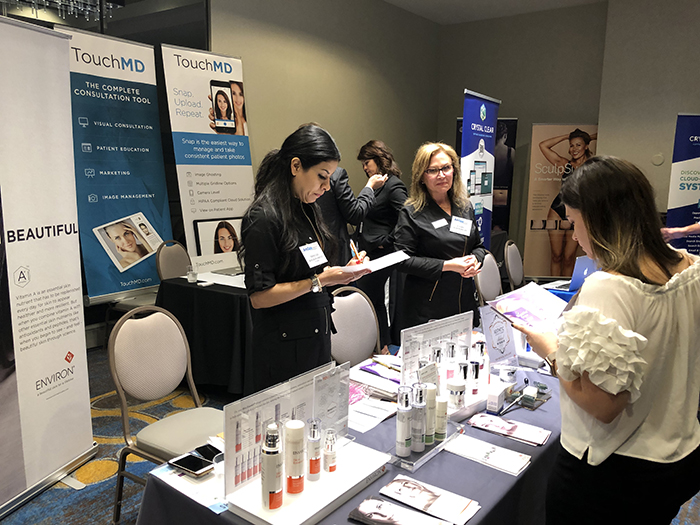 Platinum vendor Environ Skincare shares the benefits of vitamin A products with attendees.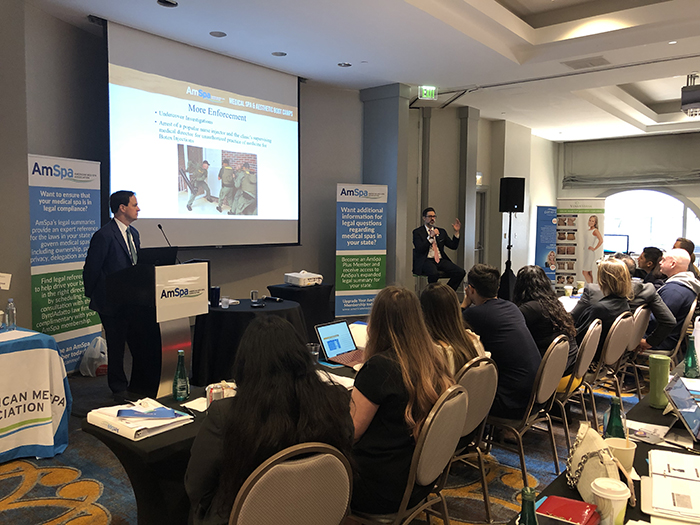 Michael Byrd of ByrdAdatto and Alex Thiersch of AmSpa and ByrdAdatto discuss legal issues on Day 1 of the AmSpa Boot Camp.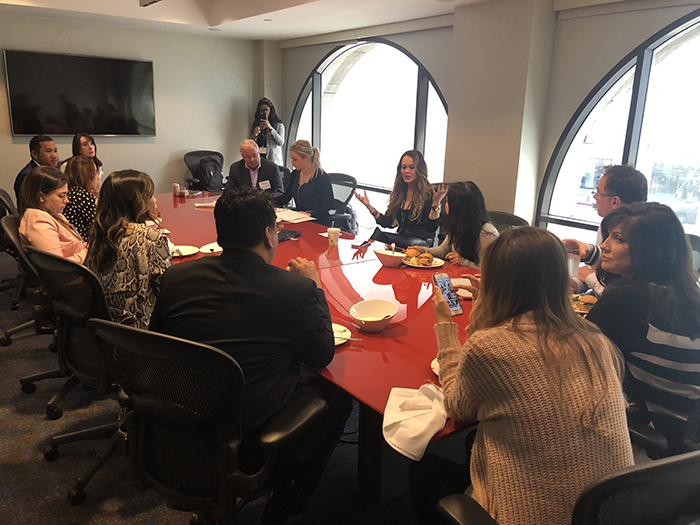 Instagram influencer Emerald Gutierrez (@GlamRN_beverlyhills_) hosts a lunch on Day 2 of the AmSpa Boot Camp to teach boot camp attendees the basic of opening an IG account.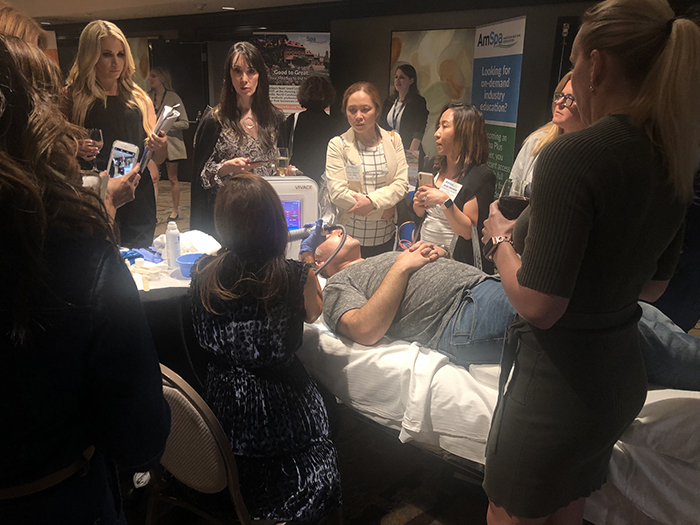 Dr. Christine Petti demos the Vivace RF microneedling, sponsored by Cartessa, at the L.A. Boot Camp event during cocktail hour.
Related Tags
Subscribe to Our Email List
Medical spa news, blogs and updates sent directly to your inbox.