Back to Main Blog
An Extra Special AmSpa Boot Camp
Posted By Mike Meyer, Monday, April 15, 2019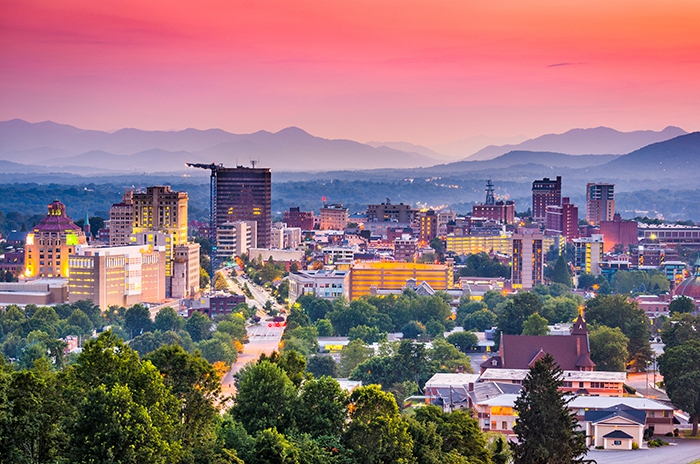 By Alex R. Thiersch, JD, CEO of the American Med Spa Association (AmSpa)
On June 1 – 3, AmSpa will present a very special Medical Spa & Aesthetic Boot Camp in Asheville, N.C., at the Omni Grove Park Inn. Like other AmSpa Boot Camps, it will feature a variety of sessions designed to help medical spa owners of all experience levels run their practices more efficiently. However, while most Boot Camps feature two days of insightful education from industry experts, the Asheville Boot Camp will include three days of training that is designed to help medical spa owners and operators optimize their businesses.
AmSpa's Boot Camp program is devised to help medical spa professionals familiarize themselves with the issues that make the industry uniquely challenging. Over the course of two days, attendees learn about important legal compliance issues of which medical spa operators may not be aware, business strategies that help maximize profitability, and big-picture practice management information, among many other things. Click here to view the tentative agenda—more information about the presenters and sessions will be added in the near future.
In addition to the AmSpa Boot Camp program on June 1 – 2, attendees will experience Terri Ross' "Making Money in Your Med Spa" program on the morning of June 3. Ross is an industry thought leader and business builder who is the founder and owner of Terri Ross Consulting. Her expertise in practice management has helped several clients improve their businesses, and this presentation is designed to help medical spa operators improve their profitability. Best of all, it is included at the same price as a standard AmSpa Boot Camp.
Until May 1, you can sign up to attend the Asheville Boot Camp Extra at a special discounted Early Bird rate, so click here to register today. This is a tremendous value, so don't let this opportunity pass you by!
Related Tags
Subscribe to Our Email List
Medical spa news, blogs and updates sent directly to your inbox.