Back to Main Blog
Building a Medical Spa Community Through Education
Posted By Mike Meyer, Monday, April 6, 2020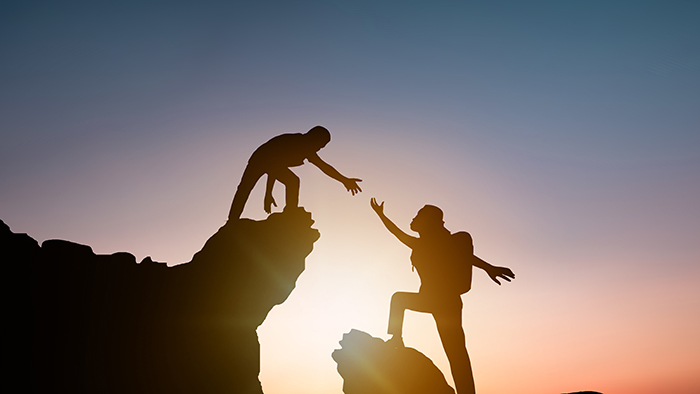 The American Med Spa Association has spent several years teaching principles of medical spa law and business success through live events, online reference tools and webinars. Whether it be legal compliance, business best practices, industry statistics or up-and-coming medical aesthetic trends, AmSpa has always believed in helping this industry grow through shared information and education.
Over the last two years, and more than 60 webinars later, we stand still committed to helping you grow, especially during this time when the future is so uncertain.
From now until May 30, all members and non-members can save 50% on all live and recorded webinars using promo code COMMUNITY.
This offer is in addition to existing webinar savings for Basic members.

Save on recorded webinars like:
The #1 Mistake Every Medical Spa Needs to Avoid in 2020
Starting and Running a Profitable IV Bar
Instagram for Dummies, and Instagram 201
Want to Open a Medical Spa but Not a Physician?
Legally Reward Patients Without Violating Anti-kickback Laws
View these webinars, and many more, for only $15 each for Basic Members, and $30 each for non-members. As always, Plus Members and their registered team members can view these webinars for free.
Click here to see the full webinar archive.
Save on Membership, Too!
We want to make it easier to be a part of our community of medical aesthetic professionals and to keep growing during this difficult time. Use the COMMUNITY promo code to save 15% on all AmSpa memberships until May 30.
If any current members encounter difficulty using this promo code, please reach out to us directly at (312) 981-5142 or morgan@americanmedspa.org.
If you are an AmSpa member with an upcoming renewal and are in distress due to the current COVID-19 outbreak, please contact us to discuss options—(312) 981-5142 or morgan@americanmedspa.org.
Click here to become a member today and take advantage of member benefits such as:
AmSpa Plus
Free access to live and recorded webinars;
AmSpa Plus state legal summary;
Login access for up to 10 individuals;
Access for up to 10 individuals to the AmSpa Member Lounge on Facebook;
And much, much more!
AmSpa Basic
Free access to live webinar broadcasts;
AmSpa Basic state legal summary;
Access for one individual to the AmSpa Member Lounge on Facebook;
And more!
Related Tags
Subscribe to Our Email List
Medical spa news, blogs and updates sent directly to your inbox.