Back to Main Blog
FDA Makes Statement on Medical Device Reporting Changes
Posted By Mike Meyer, Tuesday, June 25, 2019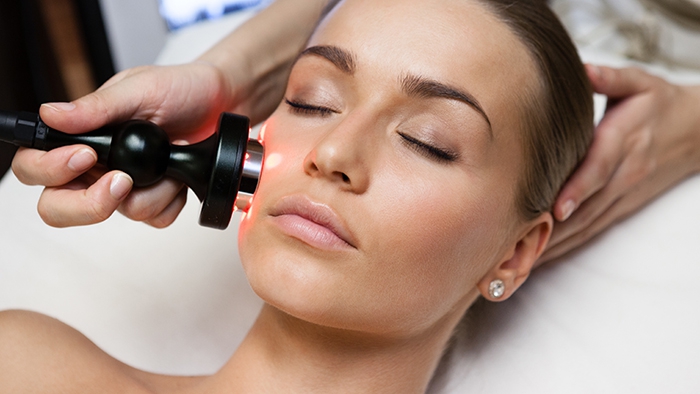 By Patrick O'Brien, JD, legal coordinator for the American Med Spa Association
On June 21, the U.S. Food and Drug Administration (FDA) announced several changes meant to improve and streamline its reporting requirements for medical devices. This likely will be a welcome change for device manufacturers and hopefully reduce their compliance burden. In the press release, which you can click here to read, Jeffrey E. Shuren, MD, JD, the director of the FDA's Center for Devices and Radiological Health, discusses three major changes to the agency's strategy for tracking and monitoring medical device adverse events. Under current FDA rules, device manufacturers are required to submit a medical device report (MDR) within 30 days if the use of a medical device results in serious injury or death. In order to monitor trends, FDA has implemented several voluntary reporting processes for manufacturers to follow for device malfunctions that do not result in serious injury or death.
The agency announced the discontinuation of one such voluntary reporting process. The Alternative Summary Reporting (ASR) Program was implemented in 1997 and allowed manufacturers that were granted exemptions on particular devices to submit batched reporting for devices that had certain well-known risks. This program included exemptions for dental implants, implantable defibrillators and pacemaker electrodes, totaling 108 such devices in all. This program had been being phased out since 2017, first through the institution of a supplementary reporting process and now with the full discontinuation.
It will be replaced by a new program known as the Voluntary Malfunction Summary Reporting (VMSR) Program, which allows manufactures to report incidents quarterly. However, this is only for minor incidents—serious injury and death reports are still required within 30 days. One of the goals of this program is to make the reported data compatible with FDA's information database, known as MAUDE; the ASR Program's lack of compatibility with MAUDE was one of its shortcomings. FDA hopes to streamline MAUDE and make its data more user-friendly and accessible, all with the aim of monitoring and catching defective or problematic devices as quickly as possible.
In addition, FDA is instituting a new data monitoring system that can analyze data continuously and automatically using algorithms. The system is called the National Evaluation System for Health Technology (NEST), and it has been in development since 2012. It utilizes large sets of data tied to each device's unique identification codes. FDA hopes that it will be able to better protect patients by identifying trends and issues earlier than a human would be able to.
FDA is making these changes in order to better protect the public and the users of these devices. The changes should also make it easier for device manufacturers to submit their required reports. And if all of these FDA acronyms make your head spin, you should consider attending one of AmSpa's Medical Spa & Aesthetic Boot Camps. There, you'll learn how to set your business apart from your competitors, including the latest in technology and the newest devices.
Related Tags